The League of Legends World Championship is just around the corner. All of the attendees have been decided, and players from across the globe have arrived in Shanghai for a mandatory two-week quarantine before the tournament begins on Sept. 25. 
A year of work has led to this moment, and for a select few players, their tournament will end with the greatest accolades that can be bestowed on a League of Legends professional: the Summoner's Cup and the title of World Champion. 
With the sheer weight of talent that can be found at a tournament like this, it can often be hard to know who to look out for. With players hailing from so many regions across the world, it's sometimes difficult to know who you should be looking out for. If you only watch the LCS, you may not be as familiar with the great mid laners of the LPL, or the AD carry talent in the LCK. 
Don't worry—we've got you covered. Here are five of the most exciting players to watch heading into Worlds. 
5) TSM: Søren "Bjergsen" Bjerg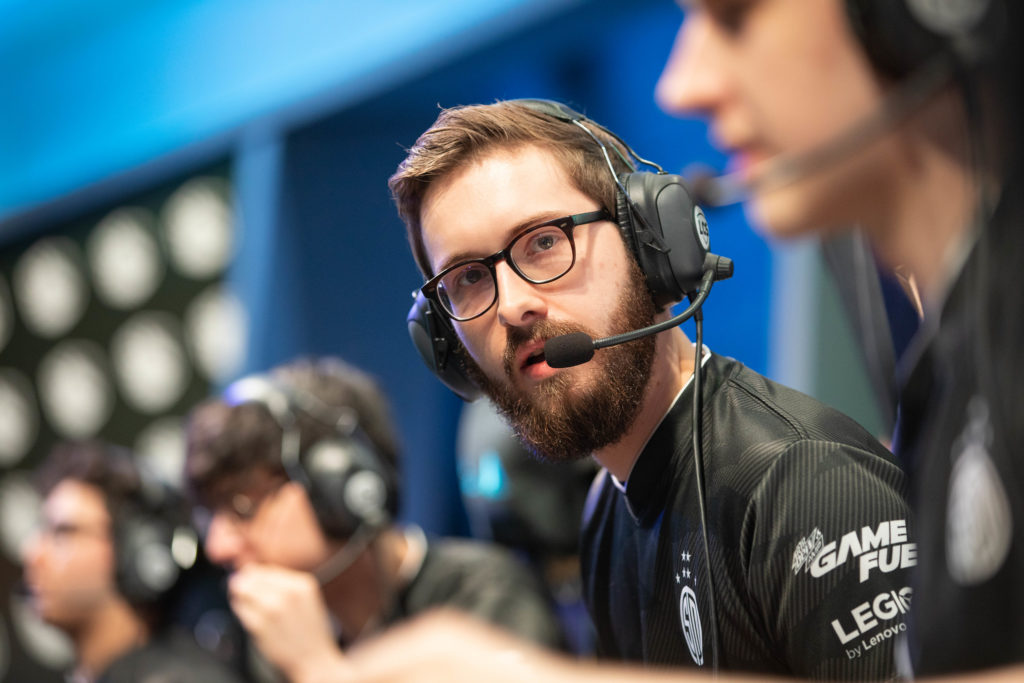 Attending his first World Championship in three years, Bjergsen is widely considered to be North America's best player. With TSM taking their first LCS title since 2017 after a hard-fought five-game series against FlyQuest, LCS fans are excited to finally see Bjergsen able to compete with the world's top mid laners. 
Bjergsen has been TSM's win condition for almost the entire Summer Split. He has one of the lowest counter-pick rates in the LCS, meaning he can carry his team even without the guarantee of a favorable matchup. North America's historically poor performance at the World Championships will always leave an asterisk next to Bjergsen's name, however, and the solo carry performances he showed in the LCS may not be so easily executed against the world's best. 
4) G2 Esports: Rasmus "Caps" Borregaard Winther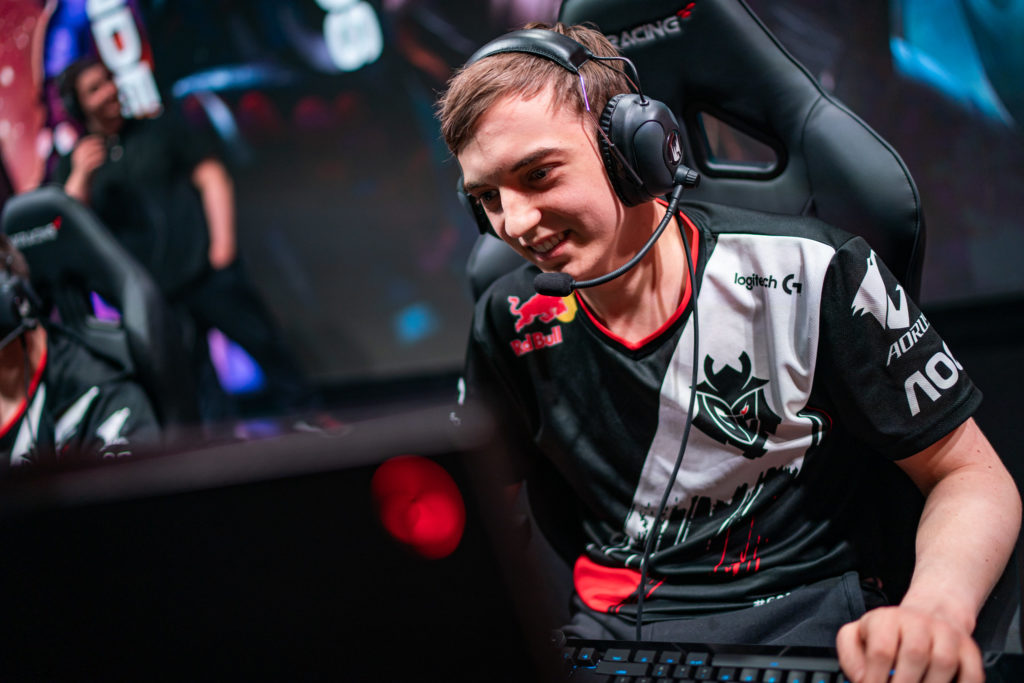 Caps is a powerhouse. He's one of the best players Europe has ever produced and a two-time world finalist. Known for his loose-cannon playstyle and incredible mechanics, he's a firecracker in the mid lane who can go toe-to-toe with some of the world's greatest. 
This year has not been the greatest for Caps, however, with G2 having taken a downturn in performance at the end of the Summer Split, despite winning the LEC in a convincing 3-0. He has been the standout player on a team that has not been performing to quite the standard that has been expected of them. Having fallen just short of glory in his previous Worlds appearances, how will the Danish boy wonder perform under the pressure of Europe's hopes?
3) Gen.G: Park "Ruler" Jae-hyuk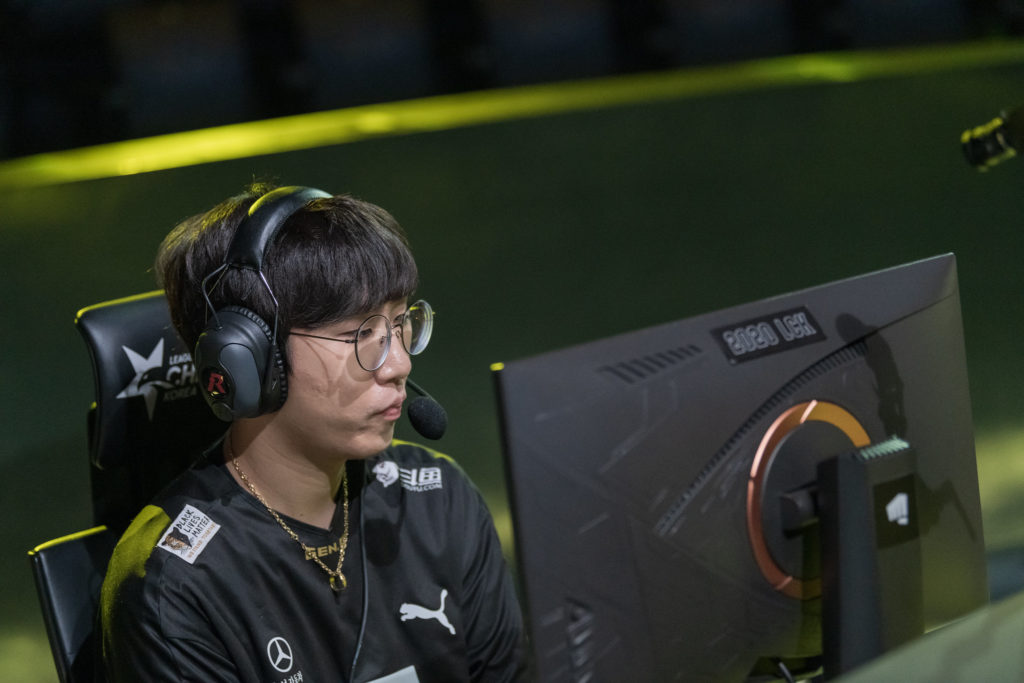 Ruler takes the unique privilege of being the only former world champion on this list. He is Samsung Galaxy Ezreal, 2017 world champion, and one of the five players who brought the SKT dynasty to a close. He has…


Read More:Source link