William Fry: Cheating in esports – the 'coach spectator bug' decision
---

---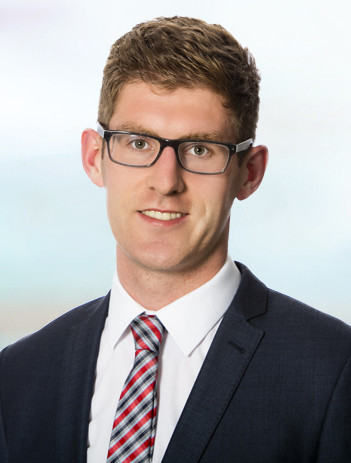 William Fry associate Patrick Murphy and trainee Laura Flanagan look at a recent scandal in the world of esports.
Esports is an umbrella term which describes the world of competitive, organised video gaming. On 29 September 2020 the Esports Integrity Commission (ESIC) suspended 37 individual Counter Strike: Global Offensive (CS:GO) team coaches arising from the 'Spectator Bug Abuse' investigation (coach spectator bug decision). Many of these high-level coaches admitted to abusing a bug in the spectator mode to give their teams an unfair advantage in matches.
The role of the coach bug
Like traditional sports, the coach is an integral part of an esports team, both in and out of competition. During esports competitions, coaches will observe their players live. However, the coaches are limited to observing their own players and cannot see the opposing team players, which if permitted would give them an unfair tactical advantage.
CS:GO's "coach bug" allowed the game to be manipulated so that the coach had an unrestricted camera view anywhere on the map, which allowed them to see the opposing players' locations and how they were playing, providing the coaches with an opportunity to optimise their team's strategy. They then relayed this information to their own team to give them an unfair advantage.
Decision
Using bugs to gain an unfair advantage in play is deemed to be cheating by ESIC and ESL (a major esports tournament organiser). ESIC's disciplinary offences are broken down into four levels, with "Level 4 Offences" being the most serious.
In this case, ESIC found that all of the coaches' offences were Level 4 Offences. The behaviour of three coaches were found to be in breach of Articles 2.3.3 and/or 2.4.4 of the ESIC Code of Conduct "Cheating or attempting to cheat to win a Game or Match." It was held that these breaches were of the most serious, resulting in suspensions ranging from six and a half months to 36 months. Together with bans of the same length from ESL competitions, ESL also retrospectively disqualified the relevant teams from the tournaments, rescinded previously earned ESL Pro Tour points and retrieved prize money.
Esports in Ireland
The Esports and Gaming Federation of Ireland (Ireland esports) was recently established and now operates as the official governing body for esports in Ireland. In general, esports are considered to be a competition under Irish law. While there are no specific Irish laws regulating esports competitions, consumer protection and data protection laws are of particular relevance to competition organisers involved in a competition operated from Ireland or provided to consumers in Ireland.
Key takeaways
With the emergence of the esports…


Read More:Source link