WildTurtle has seen it all. After completing another run at the World Championship over the weekend, the longtime LCS veteran wrapped up his eighth season of competitive play. And as the wheel of time spins on, WildTurtle, a stalwart force of North American League of Legends, has no intention of going anywhere anytime soon. 
This year marked the FlyQuest bottom laner's first appearance at the World Championship since 2015. And although five years have passed between his last two chances to compete on the Worlds stage, playing in this year's tournament was still "an amazing experience," according to WildTurtle. "I still feel the same way that I did when I was really young," he said when it came to playing at his fourth World Championship. 
Though much has changed about the professional NA League landscape between 2015 and 2020, something that both years' World Championships share is the fact that a North American team failed to reach the quarterfinals of the tournament on either occasion. The more things change, the more they stay the same, after all. 
During that 2015 Worlds run, WildTurtle found himself in the final year of his tenure on TSM. At that point, he was only in his third year playing at the professional level. Now, with the 2021 season looming on the horizon, he'll be entering his ninth year in the league. And although he's done his fair share of bouncing around the league between his departure from TSM and now, WildTurtle has found a home on FlyQuest. He's already been with the organization for four years and as the centerpiece of the team's roster, he still has two years left on an extensive contract.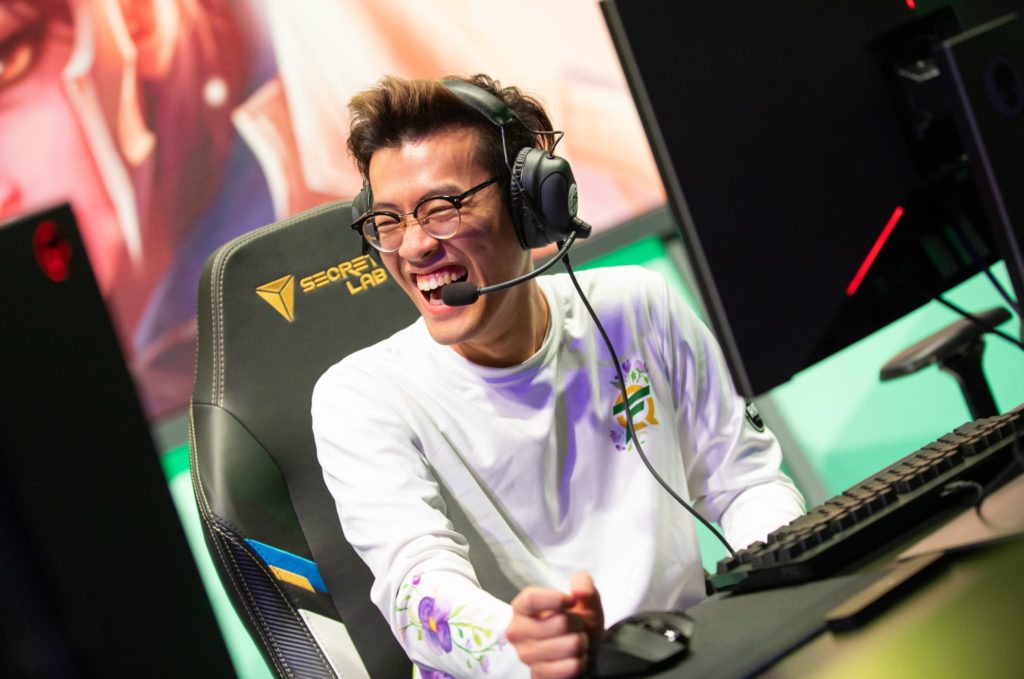 WildTurtle is in no rush to move on from a team that's found success in every facet of the game as of late. On the heels of a turnaround season, one that saw FlyQuest shift its place in the standings from nearly dead-last to second overall, WildTurtle believes that the organization can continue to turn heads and push the envelope even further in 2021. 
"If we run it back with the exact same roster, we can make a lot of improvements," he said after a moderately successful 2-1 week to close out FlyQuest's run at Worlds 2020. "We learned a lot about each other during Worlds. We weren't really challenged on many things back in North America, but here at Worlds, we were challenged on many different levels and we've adapted more than we ever have." 
And for FlyQuest, adapting and evolving are two foundational concepts that the organization has prided itself on throughout the course of its journey from the ninth-best team in NA to securing the region's second seed at the World Championship. Most importantly, WildTurtle has been with the organization through it all—and he isn't quitting just yet. In fact, he's only getting started.
Now, after nearly a decade in the LCS, he's…


Read More:Source link