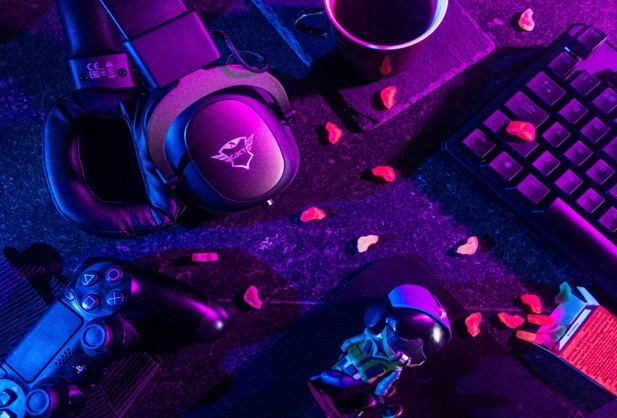 The world was thrown into chaos by the coronavirus crisis, and most of the popular forms of entertainment were severely affected. Sports were disrupted, and championships were either suspended or terminated in advance, leading to controversial winners. Players had to forsake land-based venues and move to online entertainment to enjoy their hobby and take advantages from such sites as bulgaria-bonusesfinder.com securely. One of the areas that were supposed to suffer less from the pandemic was the esports industry. Although it fared much better, it was still affected by the near absence of land-based events and competitions.
The Biggest Tournaments in Danger
The majority of esports matches are played online throughout the year, with local and regional leagues unfolding over the Internet. When it comes to the flagship events, the most prestigious tournaments are still held in brick-and-mortar locations for all the gaming genres. League of Legends and Dota 2 fans used to watch the best North American, European and Asian teams compete in dedicated to esports venues. CS: GO, and Call of Duty fans would also flock to land-based arenas every month to attend the matches.
The disruption caused by the health crisis was felt at all levels, with significant competitions being initially suspended before moving exclusively online. These delays have led to matches being played over a short period, and many fans were unable to watch them live. While these problems are behind us, the main concern for the esports industry is regarding the fate of the biggest tournaments. Counter-Strike and Call of Duty aficionados have resigned with the idea of watching their games solely online.
The most famous League of Legends tournament, the Worlds was played in land-based locations in front of large crowds. Looking back at the previous competitions, the show preceding the event was every bit as impressive as the competitive matches themselves. Things were even worse for Dota 2 fans, as their flagship tournament, The International was postponed. This is the tournament with the highest prizes in history, dishing out tens of millions of dollars on a yearly basis.
An Upwards Trajectory for the Esports Industry
Compering this industry's performance with other forms of entertainment, Esports benefits a lot from online events. What it did was to highlight the fact that it still relies heavily on land-based tournaments and that without these events, its growth would be stunted. This year's tournaments felt rushed, some key competitions, such as the Mid-Season Invitational were cancelled and Dota 2 The International was postponed. On the bright side, the fans are hungry for more, and after this negative experience, they will appreciate these opportunities more than ever before.
The most popular gaming genres maintain their upward trajectory, and many young players…


Read More:Source link