Major Esports Pro League ESL has just banned three coaches from the renowned CS:GO teams of Hard Legion, MiBR, and Heroic. Cheating has left a deep stain on competitive Esports since it gives one team an unfair advantage over the other. Despite constant efforts to eradicate this issue, the problem has just gotten worse with time and cropped up again quite recently.
Three coaches have been suspended for abusing an in-game camera bug. This bug allowed them to have an overview of the entire map, the enemy team's spawn area, and other areas of the map hidden from players.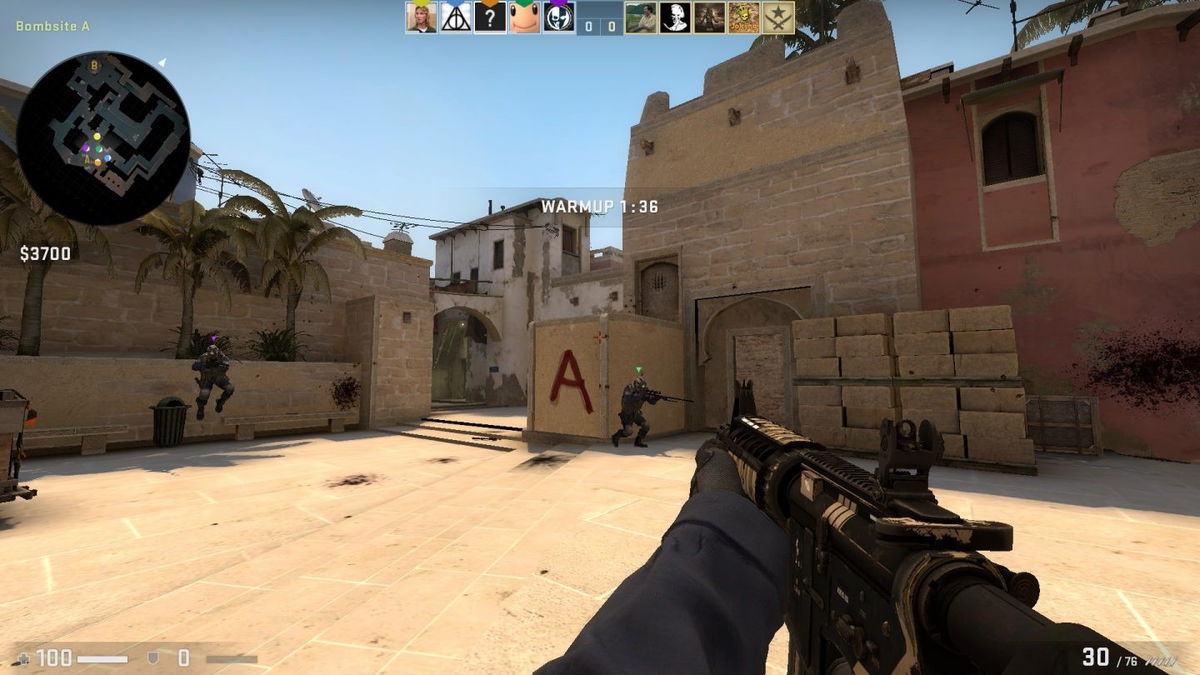 ESL imposes a ban on three CS:GO team coaches
Heroic's Nicolai "⁠HUNDEN⁠" Petersen,  MIBR's Ricardo "⁠dead⁠" Sinigaglia, and Hard Legion's Aleksandr "zoneR" Bogatiryev have been banned by ESL.
Hard Legion's Bogatiryev faced the biggest punishment of the lot. This requires him to step away from CS: GO for two years. Bogatiryev abused the bug in six maps across three different matches in ESL One: Road to Rio. Meanwhile, Petersen and Sinigaglia have been banned for twelve and six months, respectively.
The Esports Integrity Coalition announced its decision to disqualify the teams from their respective tournaments. They will also forfeit their ESL Pro Tour Points and lose the prize money they earned that adds up to $11,000.
Seasoned Counter-Strike referee, Michal Slowinski took on the task of uncovering the truth around the 'coaching bug'. His initial investigation has suggested that other coaches might have exploited the bug in the past and that this wasn't the first time that it was misused.
For those wondering how this coaching bug works, here is a short clip of me being bugged on mirage, A spot. You can pick any location on the map you want. And yes, you can rotate the camera angle as much as you want. pic.twitter.com/C0CdDV9zXi

— Michal Slowinski (@michau9_) August 31, 2020
READ- CS:GO – Former FaZe Clan Pro 'Reminisces Old Days'
Coaches compromise the competitive integrity of several tournaments
The other coaches who participated in the tournament reported the bug instead of taking advantage of it. Valve released an update the same day the glitch made its occurrence. But, they didn't know that it had already been exploited.
Heroic emerged victorious at the ESL One Cologne- Europe but doesn't look like they're going to enjoy that for long. They were the first to respond to the allegations and have vowed to answer all questions. On the other hand, MiBR has suspended Sinigaglia and has been waiting for the results of the investigation to provide a concrete statement.
As part of a recently concluded investigation into the exploitation of a spectating bug in ESL and DreamHack CS:GO tournaments, we are issuing punishments to the coaches of three teams today.

Read: https://t.co/DmM9dP3OUv


Read More:Source link