2020 was an exceptional year, but not much different from any other in terms of the number of videogame controversies we covered. From trouble with streamers to accusations of corporate wrongdoing, 2020 had it all. It even had the bungling of a massive game release, which you don't get every year. Cyberpunk 2077's launch was even more contentious than Batman: Arkham Knight's PC launch—except it was the consoles that got it worse in this case. How times have changed!
Below, I've compiled some of the most controversial decisions, situations, and topics from the past year, with a rating that approximates how widespread the discourse was, and the severity of the controversy's cause.
For more 2020 reflections, check out our Game of the Year Awards, which we're posting throughout the holidays. 
Valorant's aggressive anti-cheat system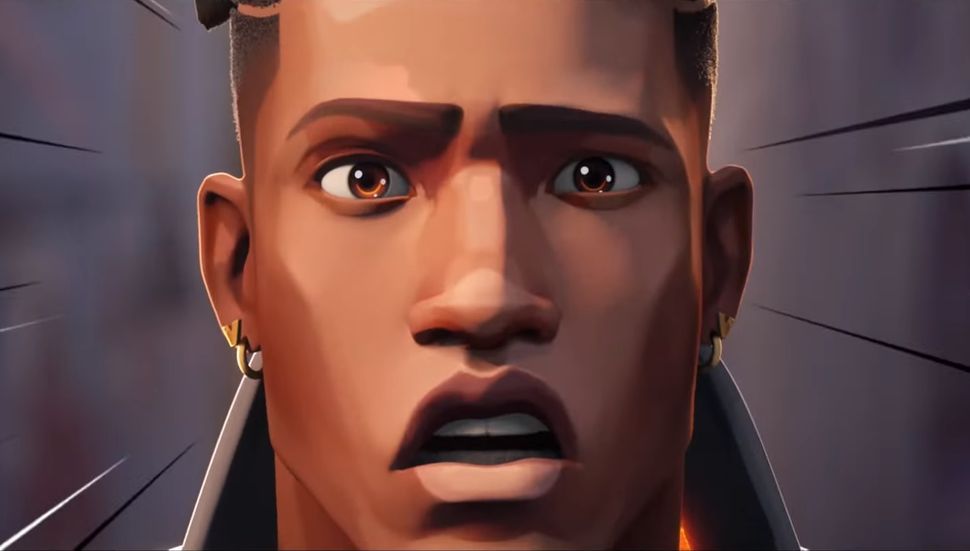 Controversy-o-meter: 8/10
What started it? Riot packaged its new CS:GO-like shooter Valorant with an aggressive anti-cheat system called Vanguard. It's so aggressive that it runs at Windows startup, and requires kernel-level access—that is, access to a PC's core functions.
What happened? There was a good deal of backlash, and Riot made a few adjustments to ease fears that Vanguard was a security vulnerability, adding a tray icon so that players can see that the software is running and disable or uninstall it if they want to. (After disabling Vanguard, players have to reenable it and restart their PC if they want to play Valorant.)
Riot mostly stuck to its guns, though, pointing out that other popular anti-cheat systems also use kernel drivers, and that if it can't take on cheaters on their turf, its anti-cheat efforts won't be nearly as effective. It put up several blog posts from anti-cheat lead Paul "Arkem" Chamberlain explaining his reasoning and Riot's strategies for stopping cheaters. Vanguard has not completely stopped Valorant cheating, but complaints about cheaters in that game are not nearly as common as complaints about cheaters in Warzone and other shooters, so it's at least somewhat effective.
Call of Duty: Warzone's less aggressive anti-cheat system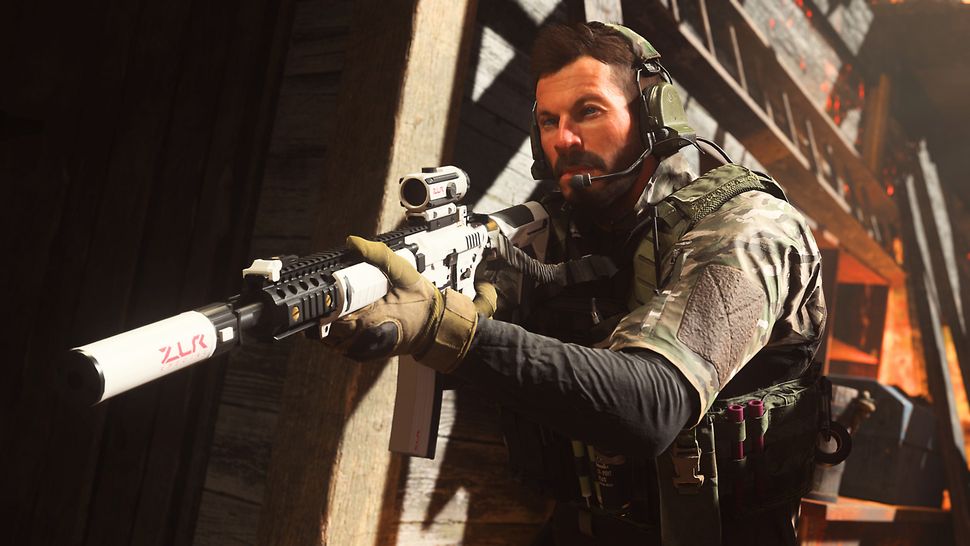 Controversy-o-meter: 5/10
What started it? Cheaters are a problem in just about every competitive game, but they were especially bad in Warzone this year. Activision was not seen as being very proactive about the problem, and when the company gently asked players to "please" not use cheat software, it was given a hard time.
What happened? Warzone still has cheaters. Recently, for instance, a new exploit briefly caused a rash of players turning invisible, and back in November, an infinite stim glitch reappeared. Activision and its studios have been handing out bans—20,000 back in September—but glitches and hacks definitely remain a big part of the Warzone experience.
Kaceytron gets suspended from Twitch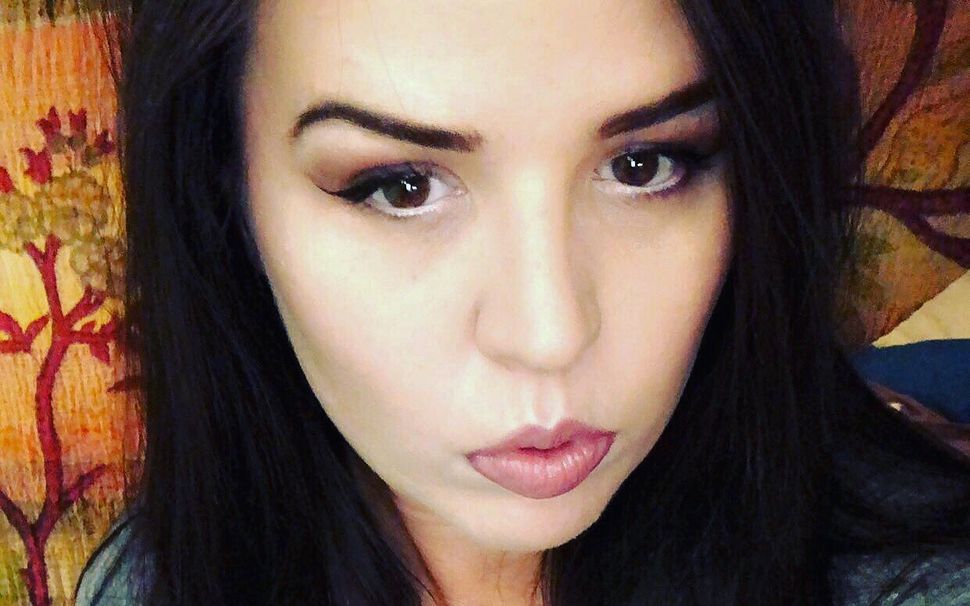 Read More:Source link