This year was an eventful one for the mobile gaming industry. Epic Games shook things up with its legal feud with Apple, Call of Duty: Mobile celebrated its one-year anniversary, and Riot Games launched the first beta for Wild Rift, the mobile version of its 10-year-old MOBA League of Legends, in select countries.
Similar to the past few years, the mobile gaming industry grossed half of the global gaming market's revenue in 2020 and is expected to reach the $100 billion mark in 2021, according to Newzoo.
Here are the competitive mobile games that shaped the industry in 2020.
PUBG Mobile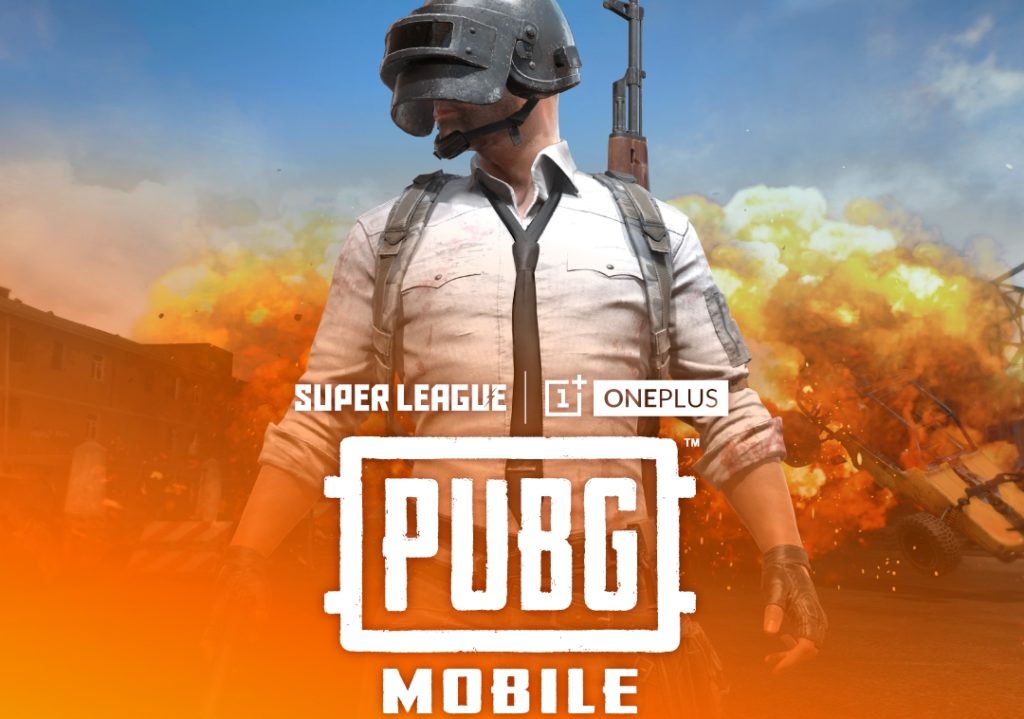 PUBG Mobile was the uncontested king of competitive mobile games in 2020. On top of having great success over several regions since its release nearly three years ago, becoming the highest-grossing mobile game last August and surpassing $3 billion in revenue this year, it boasts a thriving esports scene.
The developer runs a plethora of regional leagues with several levels to build a path-to-pro for talented players in Asia, Europe, North America, and other regions. It also holds a Global Championship that's gathering the 24 best teams from around the world to fight for the ultimate title and be crowned the world champions in January. Its predecessor, the PUBG Mobile World League, shattered audience records last summer and peaked at over one million viewers.
PUBG Mobile also created collaborations with many brands, such as the most popular girl group of the K-pop industry, Blackpink, and hosted a great number of events throughout the year to keep the game fresh. It gathered more players than the previous year, despite getting banned in India in September, which is one of the countries with the biggest player bases.
The ascension of PUBG Mobile's competitive scene will likely continue throughout 2021. The total prize pool for next year's official tournaments will amount to $14 million, scattered through international events and seven regional pro leagues and open series. A Japanese franchised league, the first for the game, will also kick off in 2021 with a $2.8 million prize pool.
Clash Royale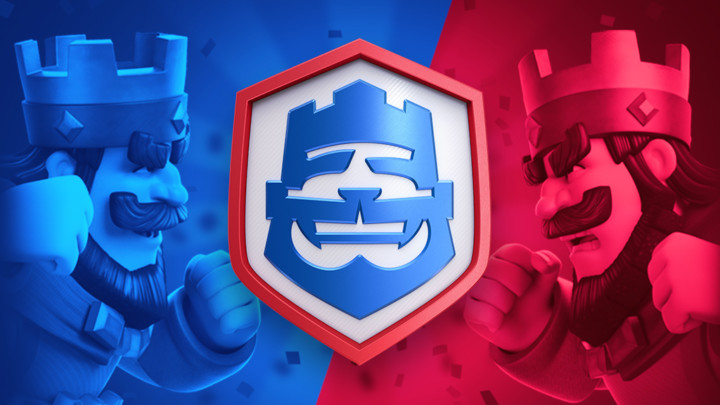 Since its release in early 2016, Supercell has created new esports events every year for Clash Royale. In 2020, the top players in the competitive scene were divided into the East and West leagues and the best teams gathered to compete in the Spring and Fall Splits to qualify for the Clash Royale World League. The World League finals awarded $100,000 to the champions Team Queso.
In 2020, the game also reached $3 billion earned solely from player purchases through the game, according to Sensor Tower. That's the second-highest number for a Supercell game behind Clash of Clans. Monthly seasons keep the game fresh with new cards, balance changes, and more content.
This…


Read More:Source link