Most of us will be spending more of the holiday season at home than in years past. Rather than recommend films that might summon family complaints of "didn't we see that last year," we did a deep dive into a batch of 13 Christmas movies that are new—and new to us. Some of these are recent arrivals to popular streaming services; others are entirely new, having been released—like so many new movies in 2020—directly to home viewers. We hope you enjoy our picks.
A Bad Moms Christmas
★★★☆☆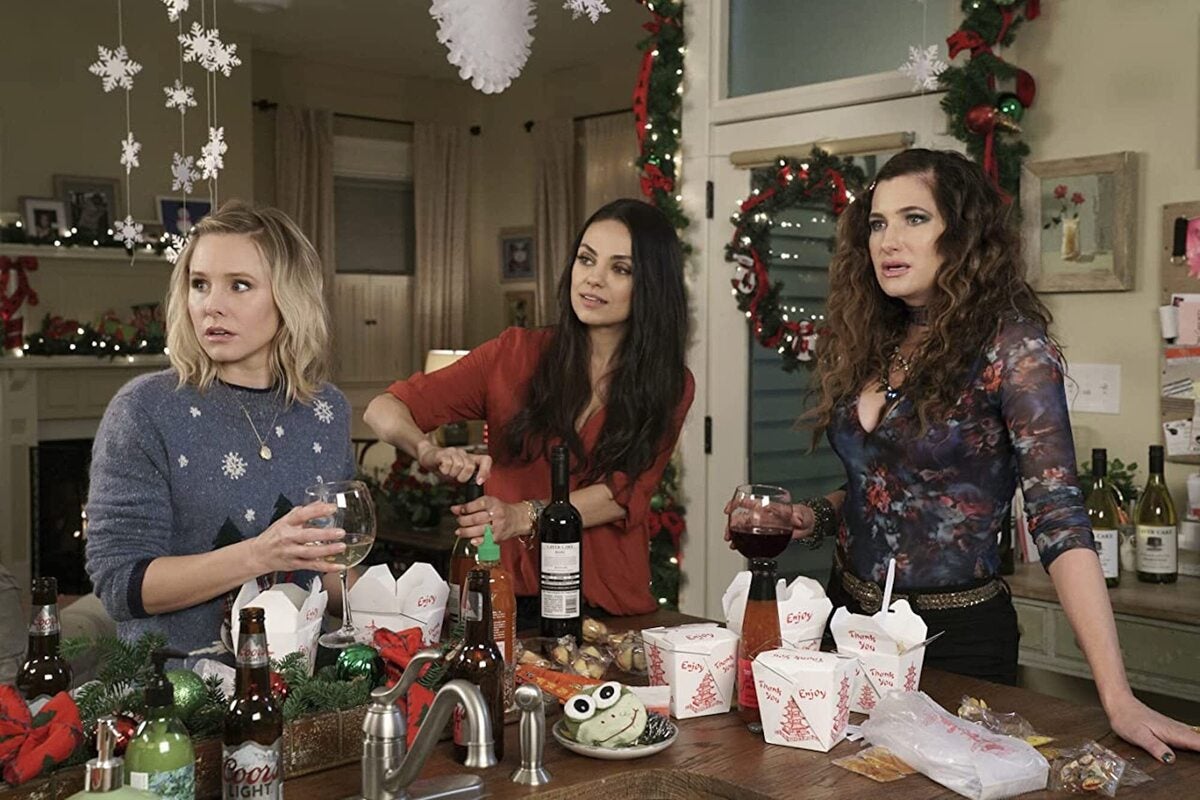 Stream on Netflix
In this sequel to Bad Moms (2016)—which you don't need to see in order to enjoy this—Amy (Mila Kunis), Kiki (Kristen Bell), and Carla (Kathryn Hahn) return, this time with their own "bad moms" on board. Amy wants to have a simple Christmas, but her disapproving mother Ruth (Christine Baranski) arrives to turn it into a complicated nightmare. Kiki's lonely mother Sandy (Cheryl Hines) shows up for the holiday unannounced, hoping to be besties with Kiki, and hang out all the time. And Sandy's mom, the ne'er-do-well Isis (Susan Sarandon), who is usually looking for handouts to finance her fast-and-loose lifestyle, turns up as well. A Bad Moms Christmas (2017) has its share of ridiculous, slapsticky moments, and it's not exactly a laugh riot, but it digs into some genuinely organic mother-daughter relationships, all the more surprising given that it was written and directed by two men (Jon Lucas and Scott Moore). Justin Hartley plays a male stripper who makes a hilarious instant connection with Carla while having his privates waxed.
The Christmas Chronicles 2
★★★☆☆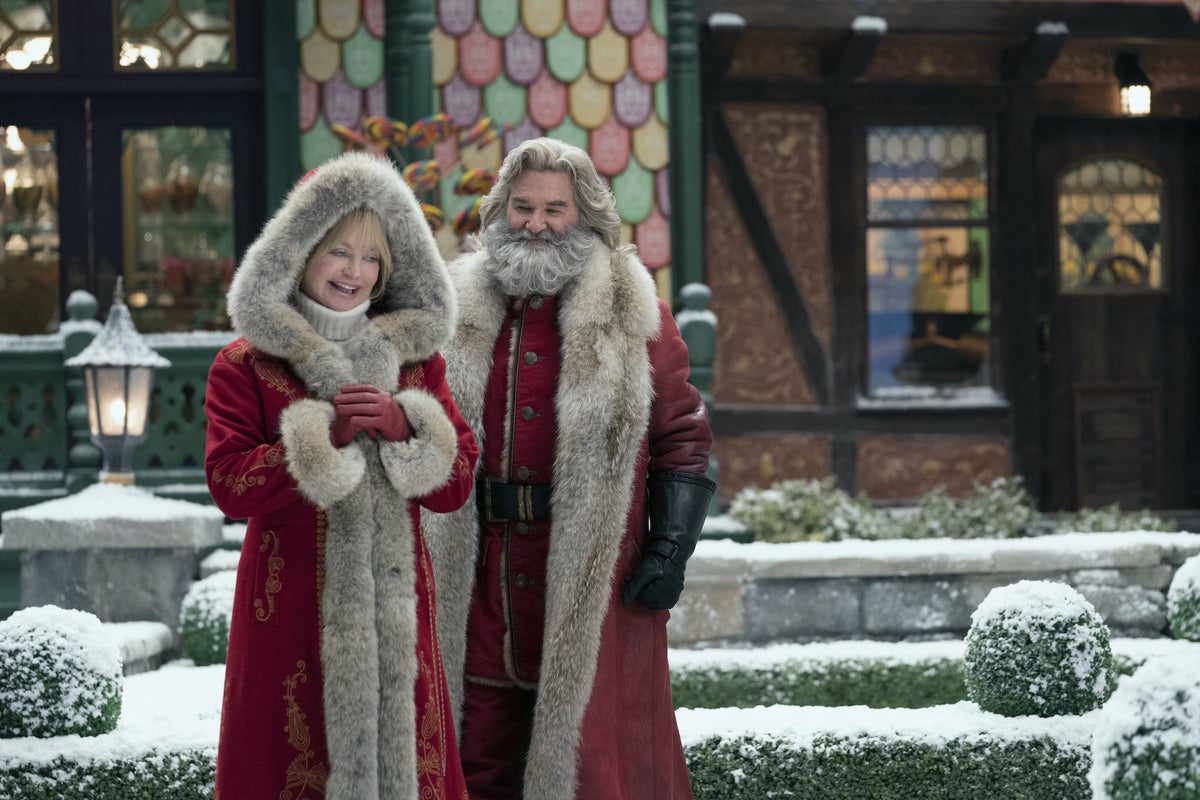 Stream on Netflix
At the very end of The Christmas Chronicles (2018), which starred Kurt Russell as a waylaid Santa Claus, [Spoiler:] Russell's longtime life-partner Goldie Hawn made a neat little cameo as Mrs. Claus. Now she's back in a lead role in this sequel, which is, happily, just as surprisingly enjoyable as the original. In The Christmas Chronicles 2 (2020), Kate (Darby Camp) is bummed about spending Christmas on the beach in Cancun with her mother (Kimberly Williams-Paisley) and her mother's new boyfriend Bob (Tyrese Gibson), so she escapes with Bob's nerdy son Jack (Jahzir Bruno). Unfortunately, they are picked up by a renegade, now-human-sized elf, Belsnickel (Julian Dennison), and deposited at the North Pole. There, they must help Santa and Mrs. Claus defend the village from Belsnickel's evil attacks. Russell and Hawn provide just the right kind of lift for this swift, silly fun.
A Creepshow Holiday Special
★★★★☆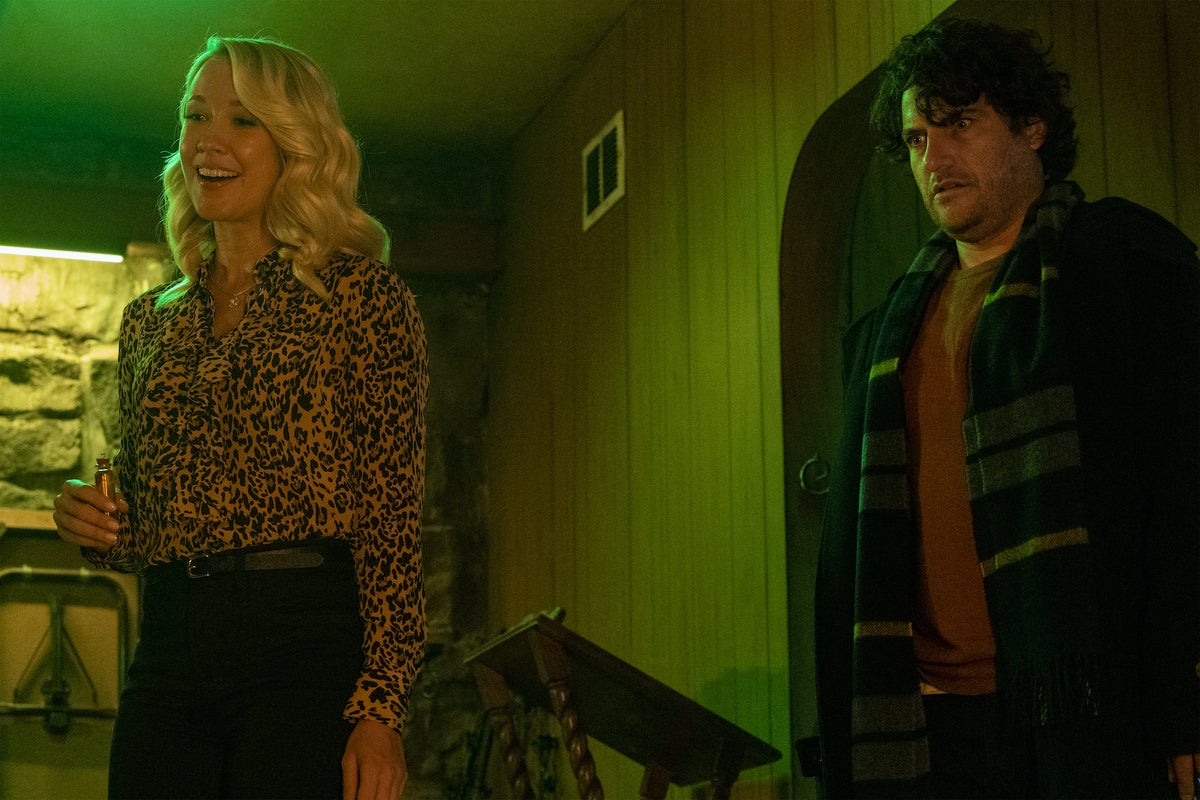 Read More:Source link