CS:GO was one of several major esports that quickly embraced online competition after COVID-19 forced tournament organizers to cancel events. But this also means that it is a little bit more difficult to breakdown which teams truly had the best year. 
Overall, it isn't hard to identify the team that dominated 2020, but since there wasn't much inter-region competition, the statistics clearly skew to Europe since a majority of the best teams in the world play in that region. This just means that European events are weighed heavier because the level of competition for squads like Astralis is higher than Team Liquid playing in a normal North American tournament. 
With all of that said, here are seven teams that stood out during the wild 2020 format based on placement at big events, stats from HLTV, and a few other metrics. 
OG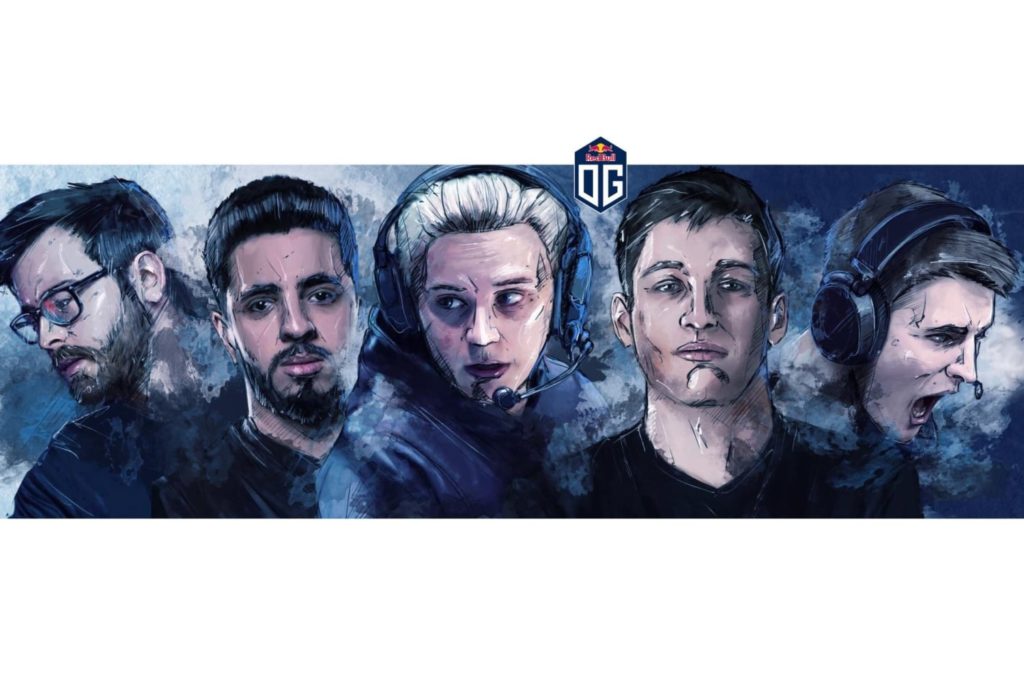 In its first year operating a CS:GO roster, OG made a big impact on the competitive scene, quickly becoming a frequent top-five finisher at most S-tier tournaments. Led by former ENCE headliner Aleksi "Aleksib" Virolainen, the team rose through the ranks and have maintained a top ranking without one of their players being in HLTV's top 50. 
With solid team play and coverage, OG finished highly in several major events, including second at Intel Extreme Masters XV – New York Online: Europe and Flashpoint Season Two. Heading into 2021, the team will be gunning for its first major win. 
FURIA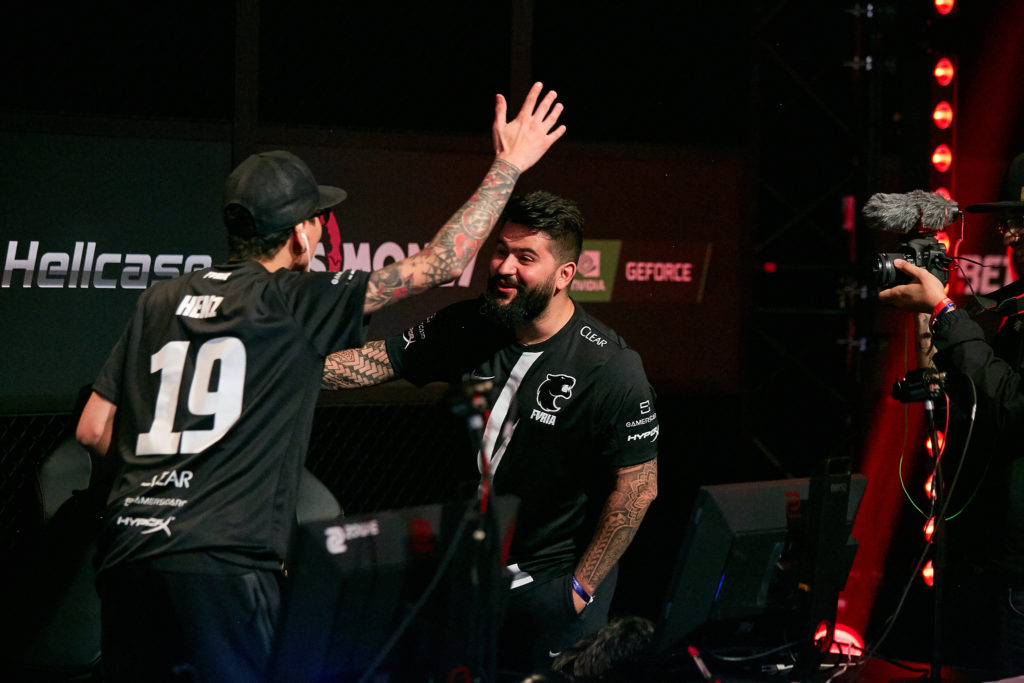 As the only non-EU roster on this list, FURIA finally made the leap many have been expecting, marking another year of consistent improvement and making the top cut of all but one of the 17 tournaments they competed in throughout 2020. 
Yuri "yuurih" Santos was a standout player as he and his teammates dominated American events and managed to compete with the best teams in the world in Europe too. FURIA ended up winning four events and finishing in the top three in six others, including DreamHack Masters Winter 2020: Europe, along with recording wins against the likes of Heroic and OG. 
BIG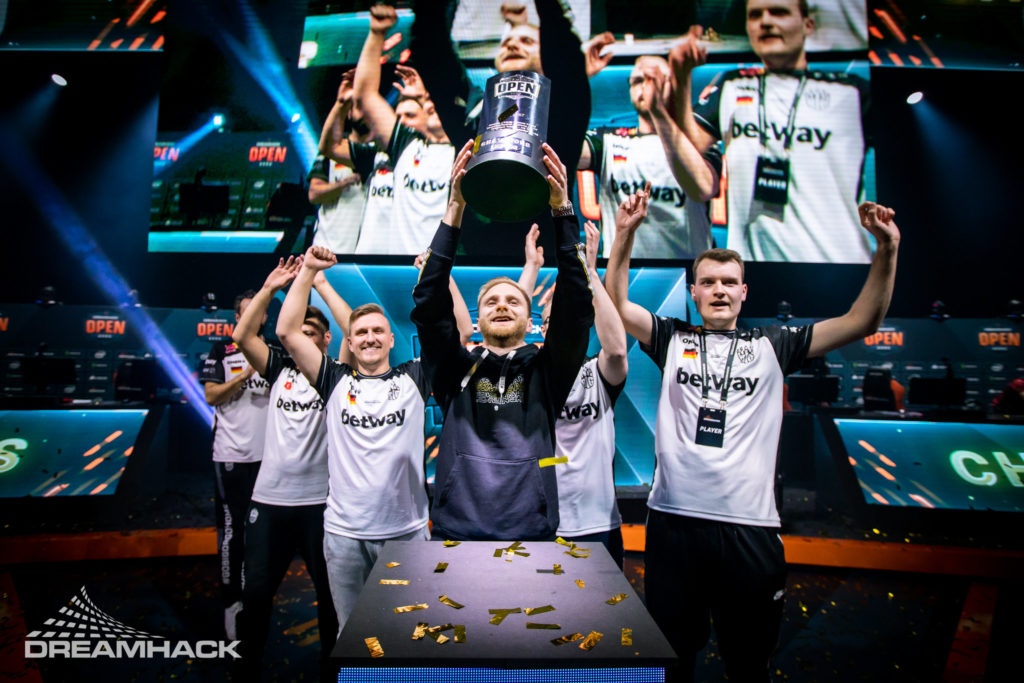 BIG were arguably the most dominant EU squad competing over the summer, winning some massive tournaments like DreamHack Open Summer 2020: Europe and cs_summit 6 Online: Europe, beating Team Vitality and Heroic, among other strong rosters. 
They did have a big of a drop-off in October. But by the end of the year, Johannes "tabseN" Wodarz had the team back in top form, finishing third at both BLAST Premier: Fall 2020 and Intel Extreme Masters XV – Global Challenge to end the year. 
Heroic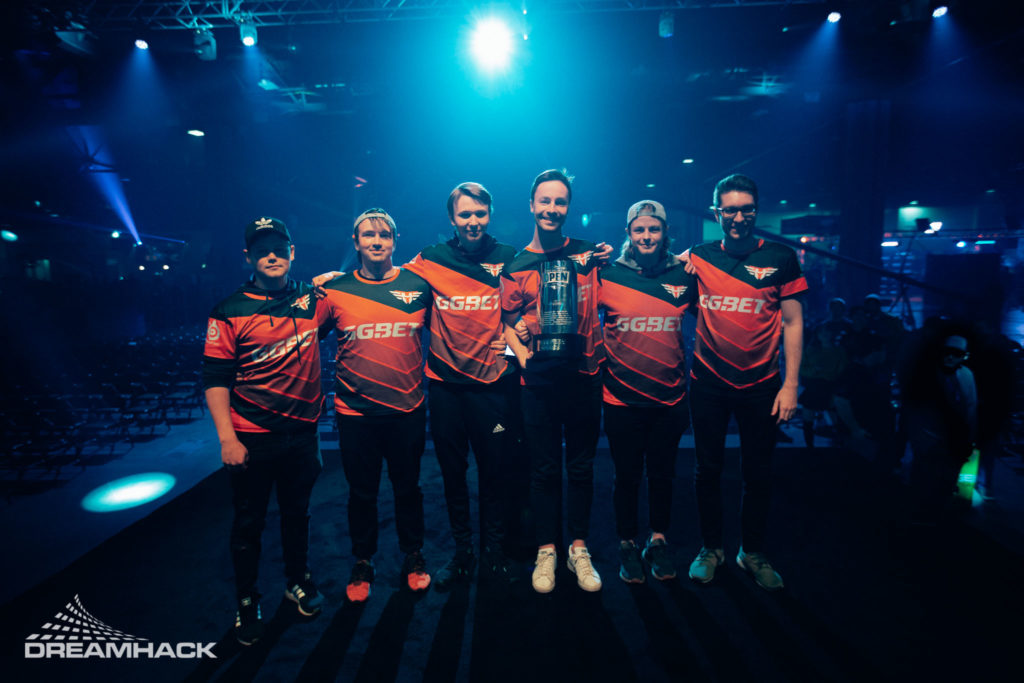 Heroic are the first of several teams that made a big leap in 2020, breaking into the upper tier of competitive CS:GO rosters by taking on the top dogs and doing so with a roster that went…


Read More:Source link