If there is one industry that has grown during COVID lockdowns, it's the gaming industry. Sales, downloads and viewership have blossomed worldwide.
But the rise of competitive gaming hasn't happened overnight.
Pre-COVID, eSports championships were filling world renowned venues like Madison Square Garden, and the prize money on offer for some tournaments is on par with major sporting events, like tennis grand slams.
The rise of this cultural phenomenon has important implications for schools. With eSports competitions now increasingly popular, and video games prevalent in the lives of our children, there's increasing interest in establishing competitive eSports clubs within schools.
But what are the benefits?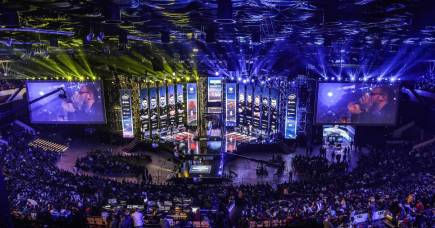 CONNECTING WITH GAMER CULTURE
It's estimated that more than 75 per cent of Australian schoolchildren play video games.
While schoolchildren only account for roughly a quarter of all players in Australia, they are the group with the largest percentage of participants who actively engage in watching other people play video games.
Building on this connection to gamer culture, video games have increasingly found their way into the curriculum through digital games-based learning. This ranges from students learning to code and creating simulated experiences in pre-colonised Australia to exploring cellular biology.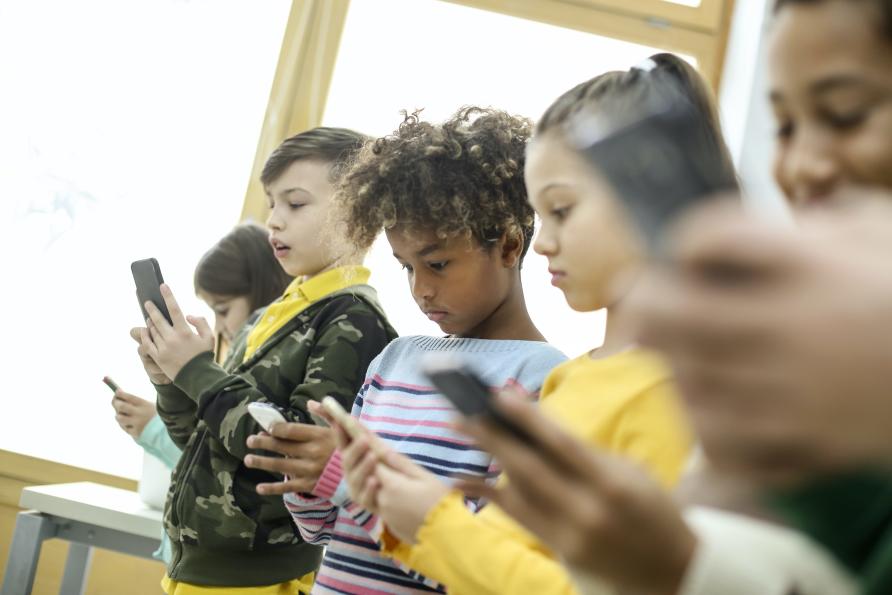 When used with care and purpose, researchers have found that video games can be a fertile space for learning, collaboration and skills development.
One of the most powerful benefits of eSports in the classroom is the opportunity for students to connect with each other, and to build a school community where everyone feels valued.
BRINGING PEOPLE TOGETHER
In lunchtime gaming clubs in a range of schools, our recent research into the use of Minecraft in Victorian Schools for the Department of Education found that regardless of age, cultural background or form of disability – games have a huge potential to bring people together.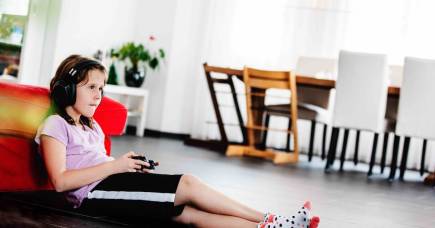 A lunchtime club for students with neurological differences like autism found many of the students saw themselves as 'gamers', and some felt like they belonged to their school community when playing with their friends in this club.
A sense of belonging is important for every child, but for many students with disabilities and neurological differences, this can be a rare experience. Gaming and participating in an eSports club is a gateway to social interactions with classmates where they can be seen as capable and as experts and leaders.
As a teacher running games-based social…


Read More:Source link