This article is written in partnership with DJ Esports. All odds presented are at the time of publication and are subject to change.
---
The League of Legends 2021 World Championship group stage is set to kick off on Oct. 11, giving fans their first taste of the classic NA vs. EU rivalry. Group D features Team Liquid and MAD Lions, two of the most hopeful squads from their regions, squaring off in a high-stakes opening match. Gen.G and LNG, from the LCK and LPL, round out the rest of the group. While it is possible for Liquid and MAD to finish top two in Group D, every win will be crucial. Earning a 2-0 against their western opposition will give them a cushion to work with.
Liquid comes into Worlds as North America's second seed. They have represented their region at the past three World Championships. Liquid have ended the group stage 3-3 every time, failing to advance to the knockout stage.
The organization made two key changes to its roster in the offseason. First, Liquid reached out to one of Europe's best top laners in Alphari. It also added Santorin in the jungle, whose veteran presence makes him an incredibly valuable asset.
So close, yet so far
The success for this roster came almost immediately, when they took the LCS Lock In title over Cloud9 3-2. Liquid looked to carry this momentum into the Spring Split. After finishing just one game below first seed, Liquid entered the Mid-Season Showdown as contenders to win their first LCS trophy since 2019. Unfortunately for them, C9 had Liquid's number. Both of their meetings in the upper bracket and grand finals ended in C9 victories.
The Summer Split was more of the same for Liquid. This time, they ended three games below first place in fifth seed overall. However, Liquid came into the LCS Championship guns blazing. They bested C9 and TSM 3-1 before moving to the upper bracket finals. Here, they barely edged out 100 Thieves to put another trophy in their sight. In the end, this one would slip from their grasp as well. 100T came roaring back from the lower bracket to stomp Liquid 3-0 and earn the Thieves' first LCS trophy.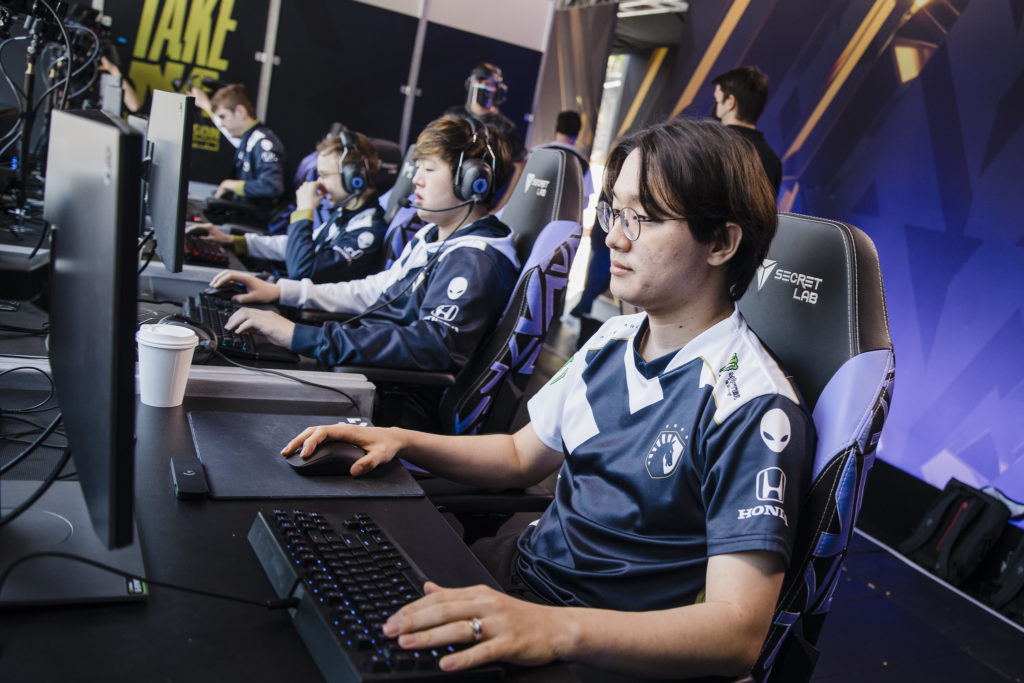 Crossing the finish line
MAD Lions' 2021 has many parallels to Liquid's. After the Europeans' exit from Worlds 2020 in the play-in stage, they also sought to make changes to their top and jungle roles. MAD ended up scouting Armut from SuperMassive Esports in the Turkish league and Elyoya from Movistar Riders in the Spanish league. Both of these young talents found incredible success in their debut LEC season.
MAD were a promising team in the Spring Split. With a 10-8 record, four wins below G2 and Rogue, it was unclear if they would be able to contend for the championship. After back-to-back 3-1 victories over Rogue and G2, MAD found themselves in their first LEC finals. A grueling five-game series against Rogue followed, with MAD eventually…


Read More:Source link