Tradition dictates that the holiday season is a time of gift-giving, which doesn't come easy for many people – at least, when it comes to giving the perfect present. The act of choosing gifts, after all, is kind of an intricate art that takes time to master.
Take PC gamers, for example. They're not actually the easiest people to give gifts to. The perfect gifts are either way over your budget – like the newly-released Nvidia GeForce RTX 3080, which may be many gamers' 4K dream but also costs a whopping $699 (£649, about AU$950) – or something they already own like the best PC games available right now.
If you're having a hard time looking for a great gadget to gift the PC gamer in your life, know that you've stumbled into the right gift guide. We've gathered ten excellent (not to mention, highly-rated) PC gaming peripherals and accessories that make for the perfect present. Not only are they within your budget, but they also give PC gamers that gaming edge to win.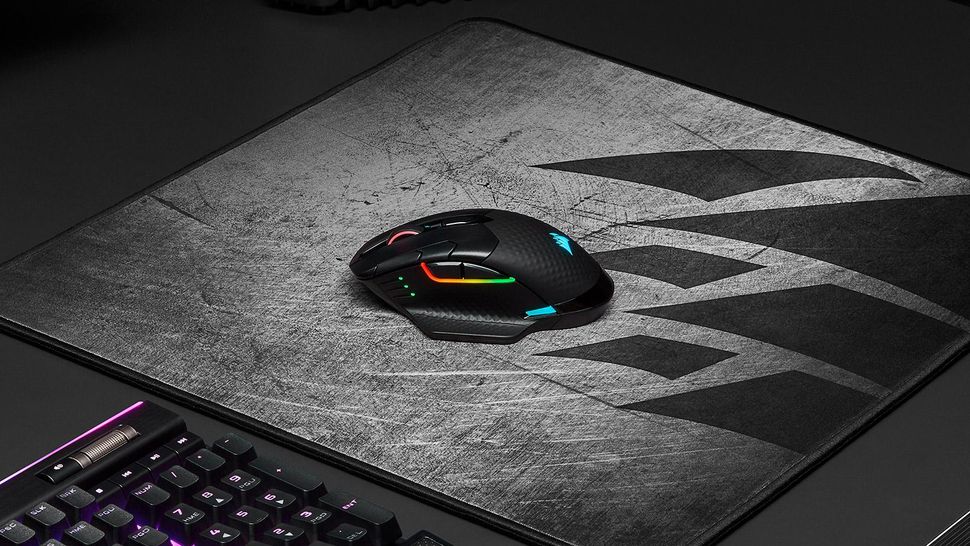 1. Corsair Dark Core RGB Pro Wireless
Wireless gaming at its finest
Specifications
Best for: Gamers with a palm grip
Reasons to buy
+Low latency+Very robust software
Reasons to avoid
–Not for claw grip gamers
Cables are often pesky, especially when they accumulate. Luckily, wireless gaming peripherals are making them a thing of the past. We're still pretty early on in the wireless revolution though, so some of those accessories are better than others.  
When it comes to gaming mice, the Corsair Dark Core RGB Pro Wireless gets our vote. It delivers that solid gaming performance and practically zero latency needed to get through the most intense moments. To make this stocking-stuffer worth every penny, it's also brimming with features like fully customizable RGB lighting and buttons, a switchable side grip, and three different connectivity modes. And, did we mention it's also less than $100?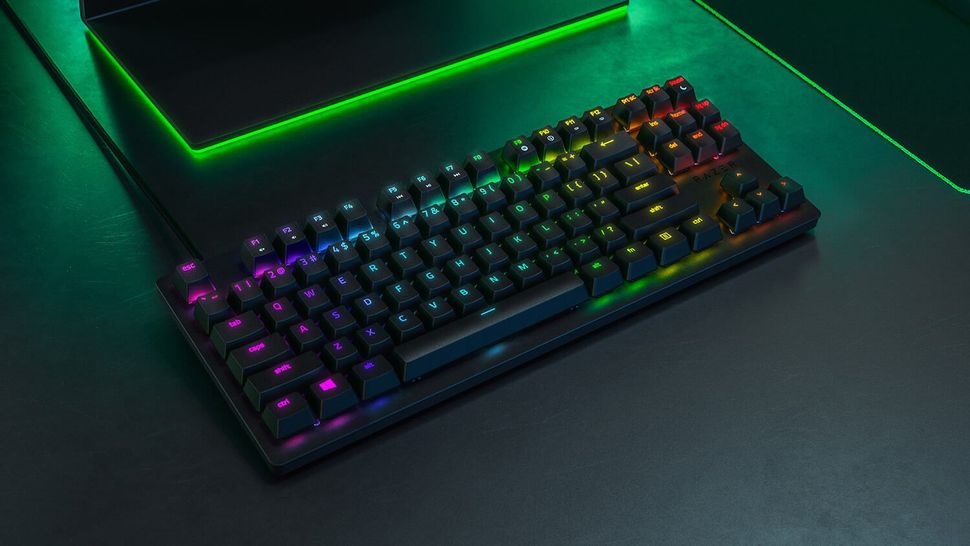 2. Razer Huntsman Tournament Edition
Kind of an oldie, but still a goodie
Specifications
Best for: Gamers with small desk spaces
Reasons to buy
+Fast switches+Minimalist design
Reasons to avoid
–Expensive
If the PC gamer in your life still hasn't upgraded from that cheap keyboard that's inefficient for gaming, it's time you took matters into your own hands by gifting them a keyboard designed specifically for gaming. 
Gaming keyboards aren't just for bedecking someone's gaming setup with fancy RGB lighting. They're also built to deliver gamers to the top of the leaderboards, which the Razer Huntsman Tournament Edition proves. Thanks to some clever design work by Razer, this is among the fastest and most reliable keyboards in a small package around. Its combination of small, minimalist design and impressive performance is something to behold, making it the best present to open come Christmas morning for those who frequent tournaments.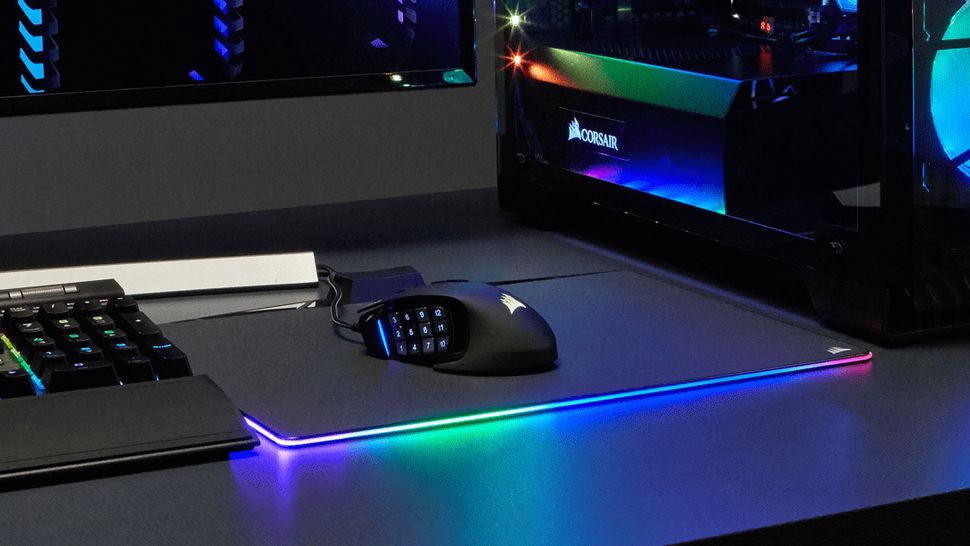 Read More:Source link