Compared to September and October—two gargantuan months for esports investment—things cooled down last month. According to Esports Insider's calculations, September totalled £143.6m and October saw £240.24m in overall disclosed investment. Funding in November came down slightly, but was considerable nevertheless.
Overall, disclosed investment (or pledged investment) in November totalled $63.27m (£46.79m). Below are some of the month's key stories.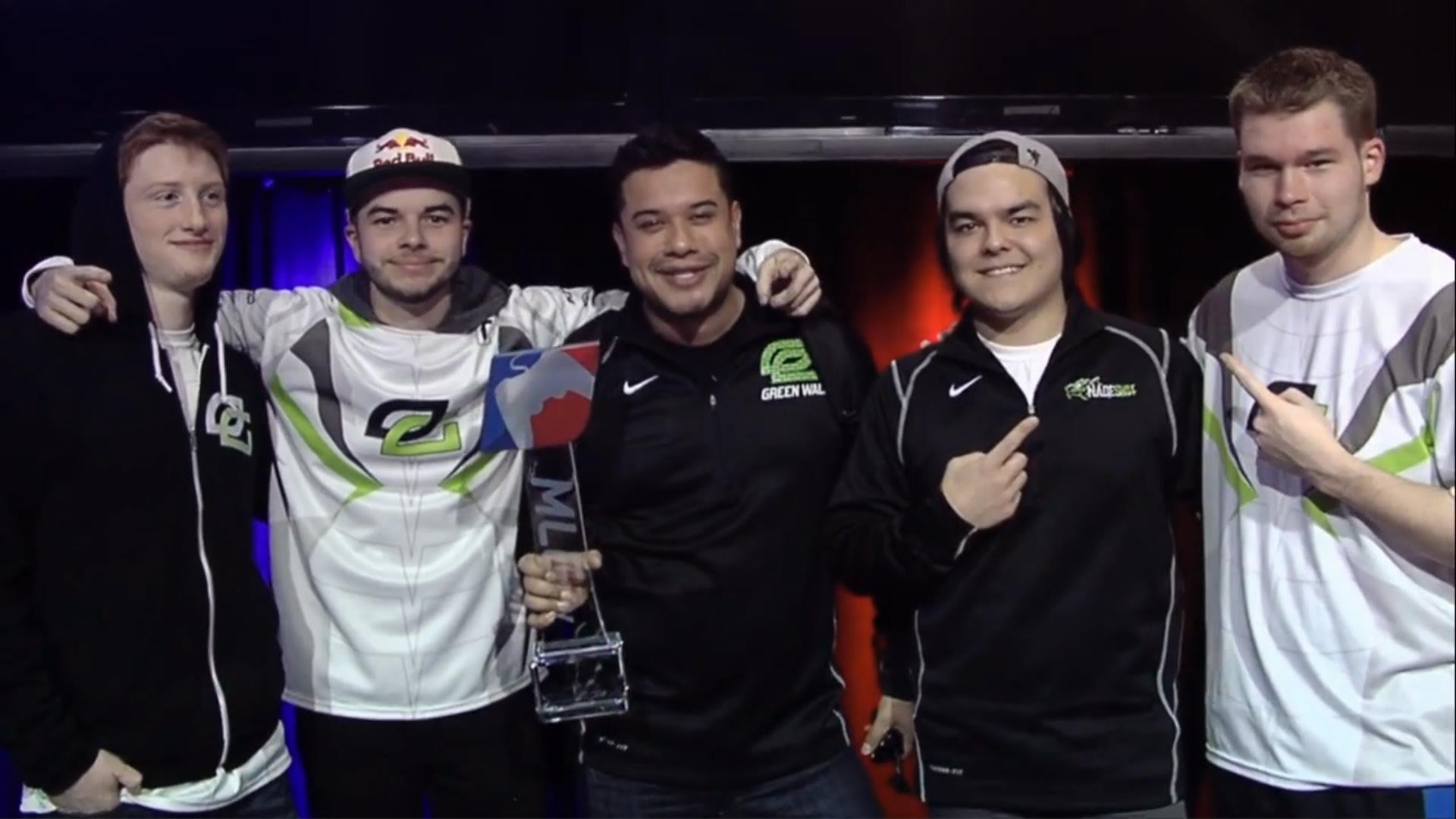 NRG Esports Co-owner and CEO Hector 'H3CZ' Rodriguez has reacquired OpTic Gaming from Immortals Gaming Club, having originally sold his majority share of the organisation in 2017.
The announcement of the acquisition comes following the sale of Immortals' Call of Duty League (CDL) franchise slot, OpTic Gaming Los Angeles, to 100 Thieves — leading to a re-brand for the franchise to the LA Thieves. Fan reception to H3CZ's reprisal as OpTic's figurehead has, as expected, been electric. 
TECHIIA Holding, the parent company of WePlay Esports, has merged the assets of WP Merchandise and FS Holding (developer of the FragStore chain). TECHIIA plans to invest between $14-30 million (£10-23m) into these companies over the next three years.
The merger signals a major restructuring of TECHIIA's subsidiaries, with company shares in turn being redistributed between various owners.
European esports organisation Fnatic announced last month it has raised $10m (£7.54m) in a new investment funding round led by venture capital and private equity firm Beringea. The team has also launched a crowdfunding equity campaign through Crowdcube.
Fnatic is the latest esports-related company to launch a crowdfunding round, after Juked.gg's campaign via Republic and Hitmarker's two campaigns also through the UK-based Crowdcube.
Speaking of which, esports-jobs website Hitmarker has launched its second crowdfunding campaign after achieving 250 percent of its fundraising goal during its first Crowdcube campaign.
Richard Huggan, Managing Director of Hitmarker told Esports Insider: "I think that venture capital investment might have been soiled a little bit by people raising a lot of money for what were ultimately pretty bad ideas and spending it quite badly as well. So I think what crowdfunding does is force people to be much more transparent about their numbers."
Danish tournament organiser BLAST has received £1.7m in funding from British firm Edge Investments.
The capital will be used to help the organiser 'accelerate its international expansion' and 'bolster its broader UK…


Read More:Source link