We are delighted to announce the addition of the Arabic language on Toornament to offer an even more inclusive experience to millions of players and organizers around the world.
This translation of Toornament's content is also accompanied by a change in the layout of the site to adapt to a right-to-left reading direction dedicated to the Arabic language.
The switch to Arabic language with a right-to-left reading direction layout is available for:
The player's public interface to view and participate in tournaments: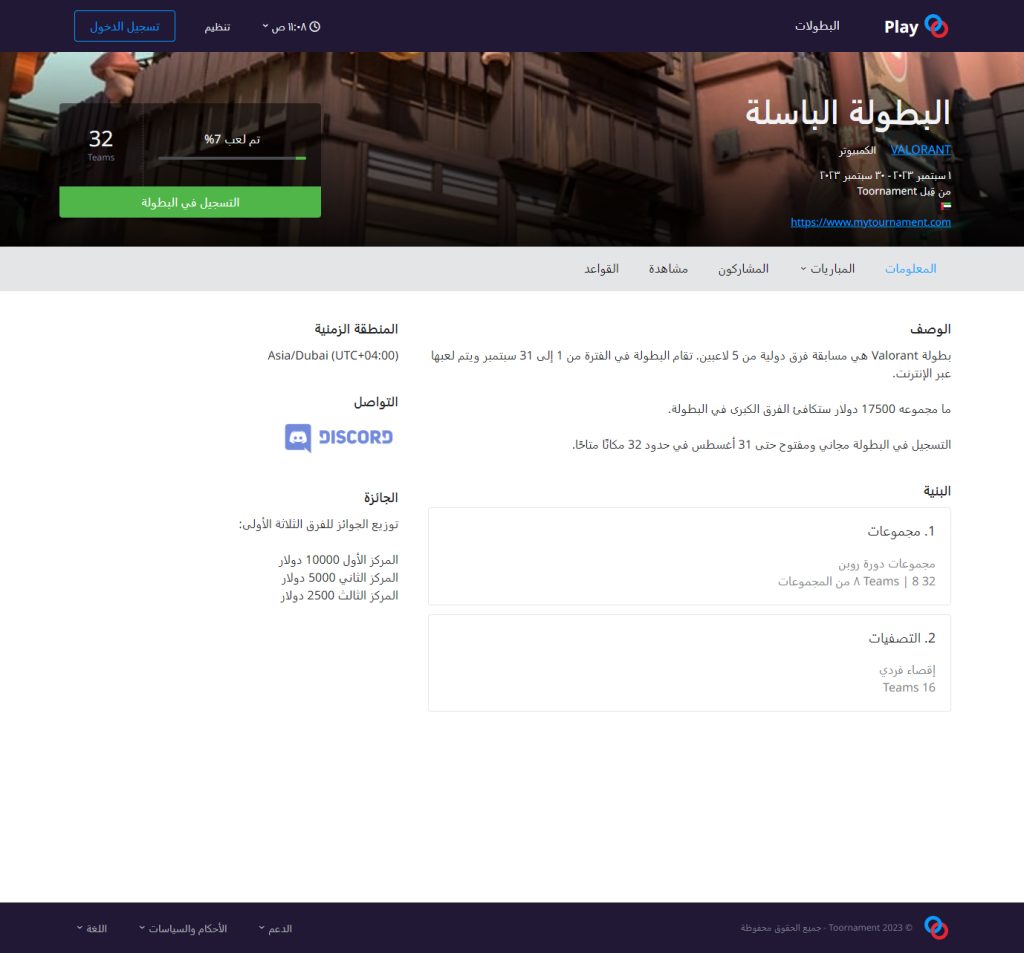 The organizer's tournament creation and management software: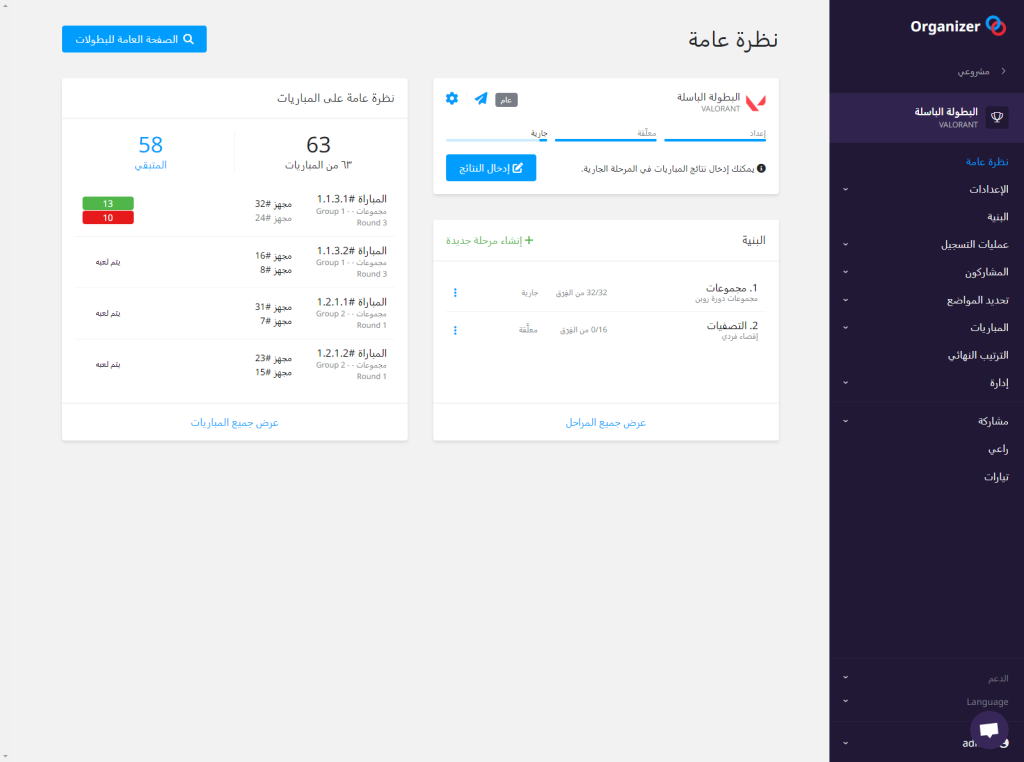 The official site presenting Toornament products and solutions: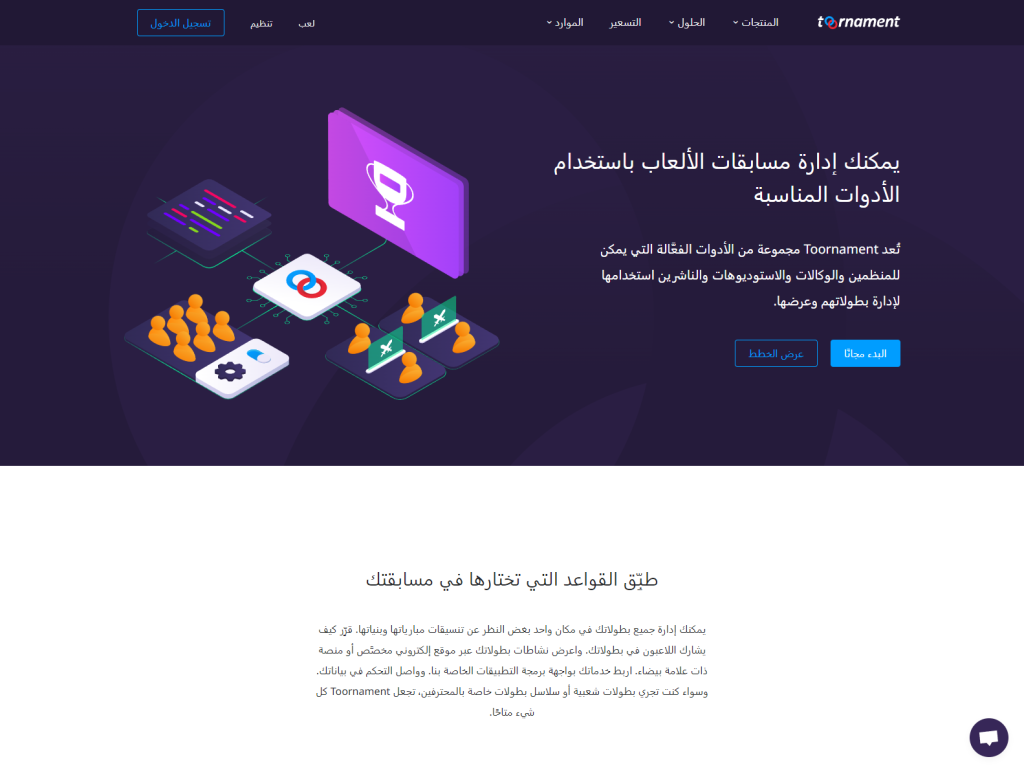 But above all, thanks to Toornament tools, you can now get your own white-label competition website and tournament platform with the language and reading direction in Arabic. Combined with the multilingual option, nothing now prevents you from creating your own competitive gaming environment for a MENA regional or international audience.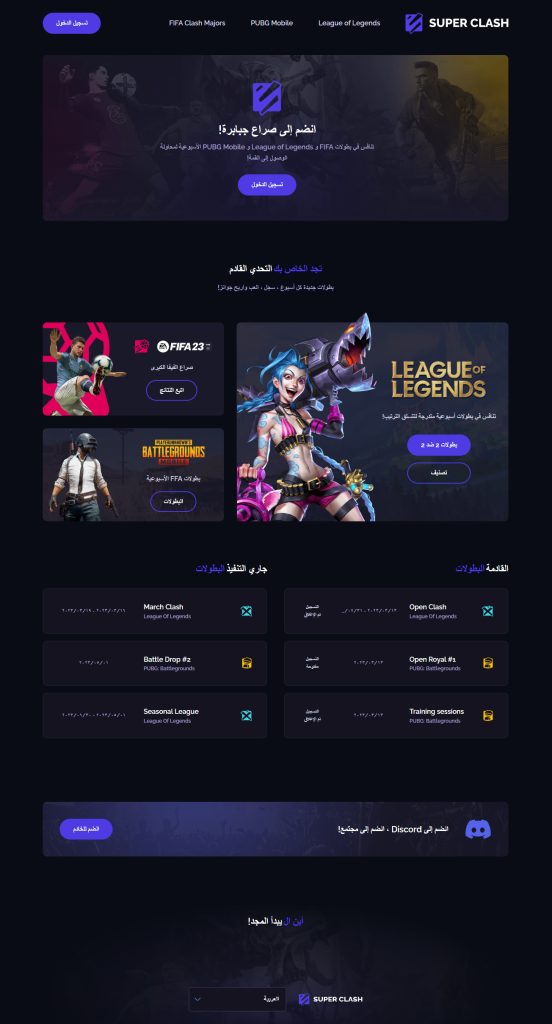 The Arabic language is added to the 6 other languages available on Toornament including English, Spanish, Portuguese, French, German and Polish.
Visit Toornament.com and switch its language in Arabic for a full demonstration.