The Paris Games Week show returned from November 2nd to 6th after a 2 years absence due to COVID-19. This new edition was an opportunity for Toornament to be present to meet organizers and to see offline competitions using the tournament management solution. Here is a brief overview of them.
Like each year, Nintendo organized its Splatoon French cup, this time on the 3rd opus of the game. The competition started online with 4 qualifiers. The best team from each of them qualified for the grand final at the Paris Games Week.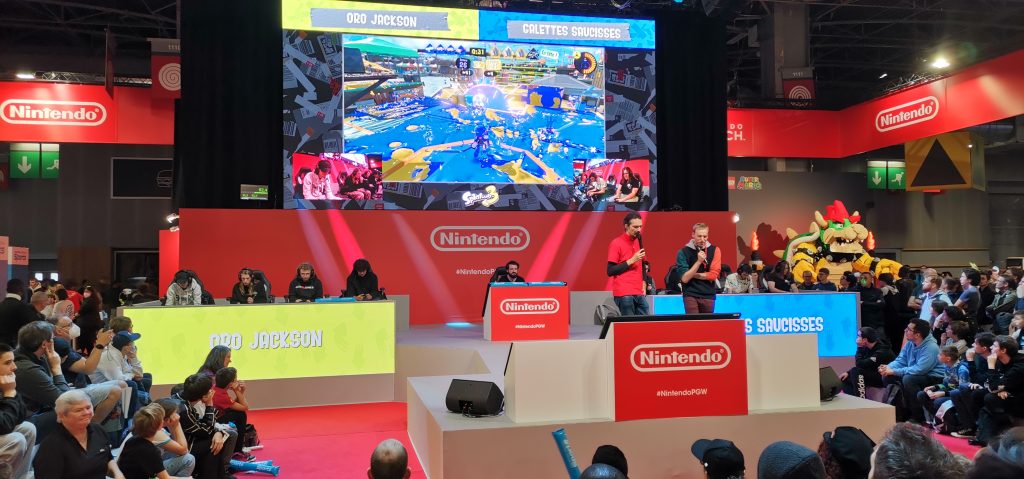 The whole organization from the qualifiers to grand final took place on Toornament. In the end, team Omniscient won the title of French Champion against team Prominence.
For the first time EVA, the esports virtual arena, hold the final stage of its French Cup during the Paris Games Week on their impressive booth. The competition started a few months ago with 11 qualifiers organized in each EVA local center in France. Then, the 12 qualified teams entered a double elimination bracket played online until only 4 teams remained in the competition.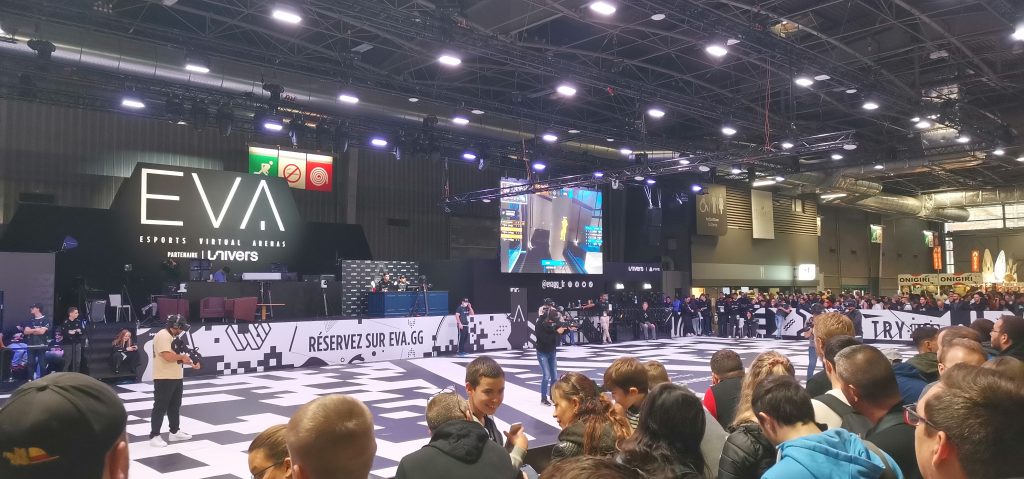 After one intense day of fighting at the Paris Games Week, team Mystic from Beauchamp won the title against team TAES from Reims.
Paris Games Week was a matter of French Cups as it was also the opportunity to spectate the League of Legends French Cup semi-final. Organized by Webedia, the French Cup also started a few weeks prior to the Paris Games Week show.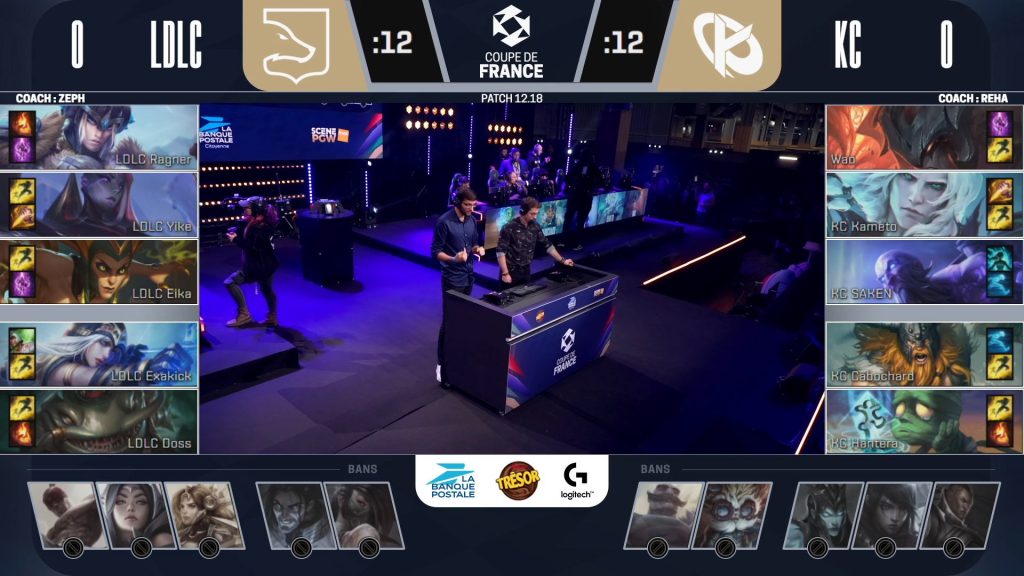 The competition first stage consisted of 3 online qualifiers in a swiss-round format with 66 teams each. The best teams of these qualifiers joined professional teams from the LFL and Div2 official leagues in a single elimination bracket.
The main stage of the Paris Games Week hosted the semi-finals between teams LDLC and Karmine Corp, and between Team Vitality and Gamers Origin. LDLC and Team Vitality won their matches and will meet in the grand final during the Lyon Esports event on Friday, November 11th.