Marcelo "coldzera" David is currently playing for FaZe Clan as a rifler. He started his career as a CS:GO player in 2012 and won several tournaments with various teams such as Luminosity Gaming, SK Gaming, FaZe, and many others. He was ranked the best player of 2016 and 2017 by HLTV, crowned PC Player of the Year 2016 by Esports Industry Awards, and the Best Esports Player 2016 by The Game Awards.
Playing and streaming require coldzera to use the best peripherals that suit his playstyle to provide the best experience for his viewers. 
If you also enjoy playing CS:GO, you can find coldzera's settings here.
Mouse
BenQ ZOWIE ZA12-B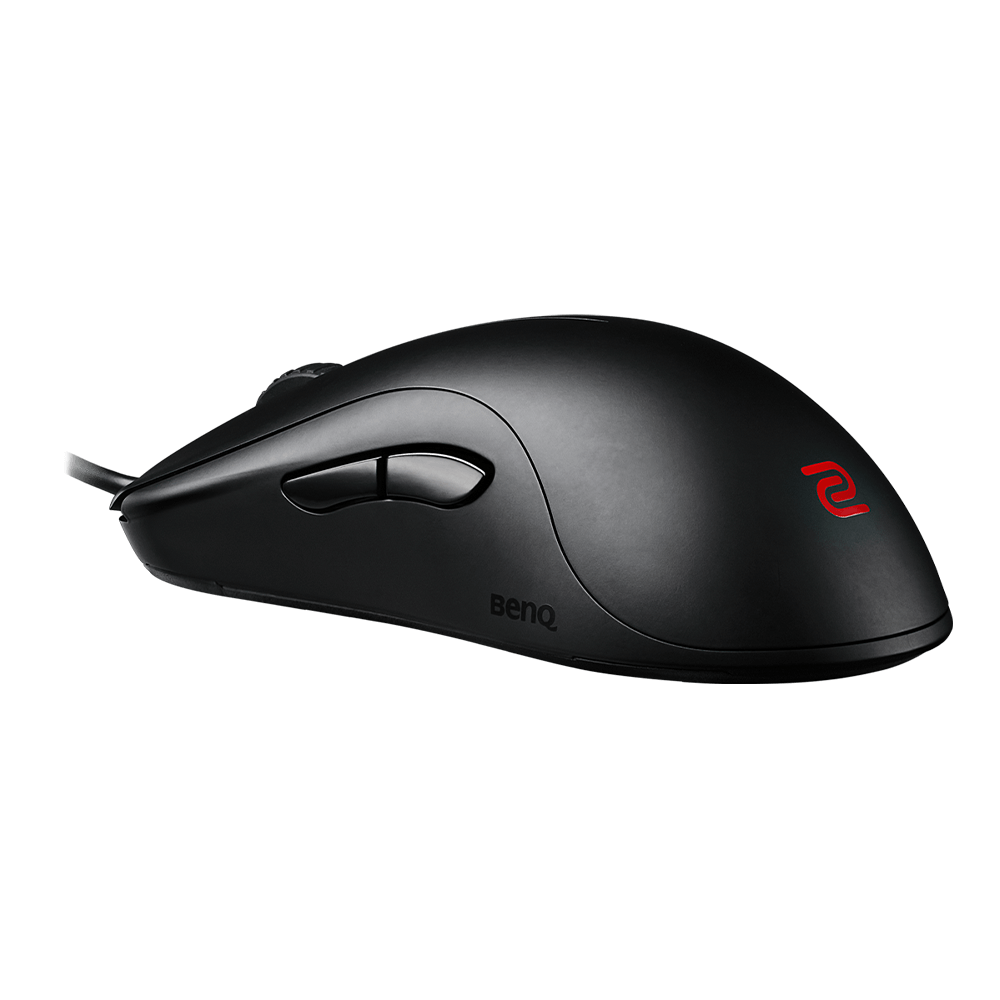 When it comes to mice, no one size fits all but not all gaming mice are made for esports like the BenQ Zowie ZA12-B. This mouse has a professional-grade Pixart 3360 optical sensor with variable DPI levels from 400 to 3,200 DPI and two side buttons on the left.
The BenQ Zowie ZA12-B weighs 78 grams and has an ergonomic design that allows for a better grip and less fatigue after a long session. Coldzera uses the medium size of the BenQ Zowie ZA12-B, but it's available in two other sizes to fit many players and playstyles.
Keyboard
SteelSeries Apex Pro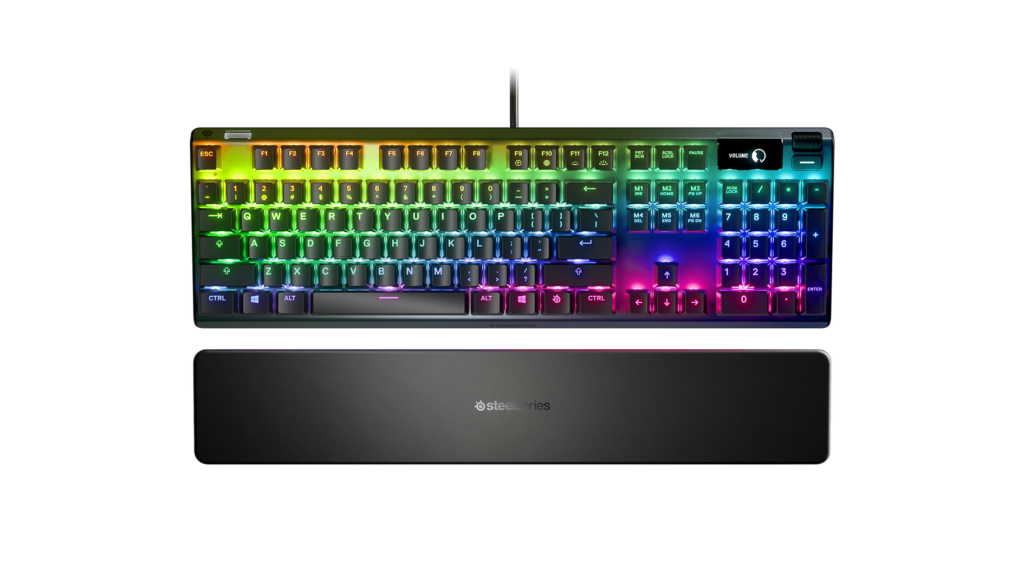 Playing CS:GO requires a responsive keyboard like the SteelSeries Apex Pro mechanical gaming keyboard. This keyboard comes with OmnPoint switches featuring an adjustable actuation distance from 0.4 millimeters to 3.6 millimeters and per-key sensitivity customization.
The SteelSeries Apex Pro also features an OLED smart display to change the settings of the keyboard and other apps and games on the go. If you love RGB peripherals, you'll love this keyboard because it features up to four RGB modes: Single color, color shift, gradient, and breathing.
Mouse pad
SteelSeries QCK FaZe Clan Edition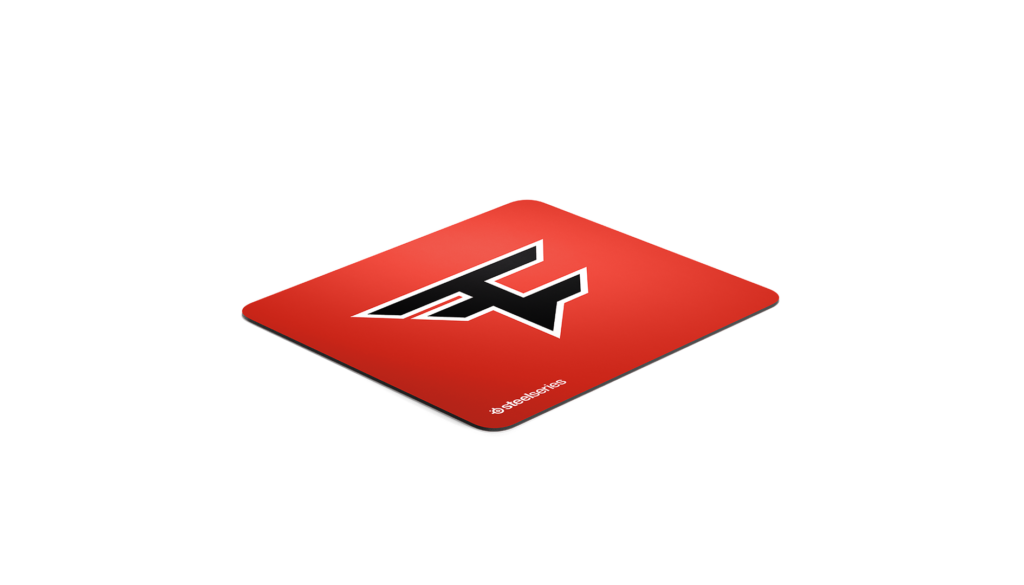 As a FaZe Clan member, it tracks that coldzera uses the SteelSeries QCK FaZe Clan Edition. Made in collaboration with FaZe, the SteelSeries QCK FaZe Clan Edition is made of micro-woven cloth material measuring 17.7 inches wide, 15.7 inches long, and .15 inches tall. It's optimized for low and high CPI tracking and has a rubberized base to avoid slippage.
Headset
SteelSeries Arctis 7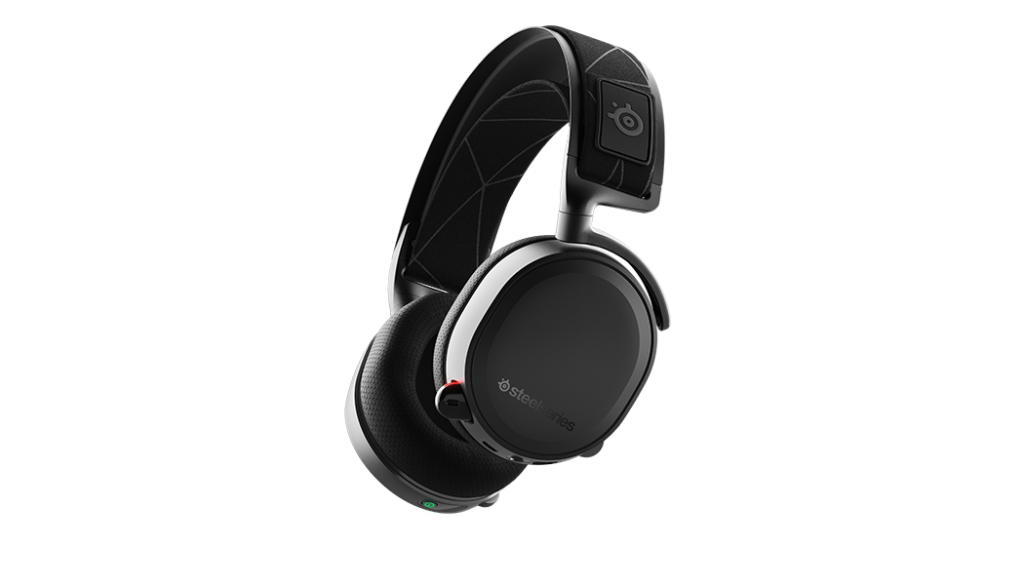 Coldzera uses the SteelSeries Arctis 7 wireless. The headset is wireless and compatible with PC and PS4. At .78 pounds (354.36g), the SteelSeries Arctis 7 is made with premium materials for comfort after long use. Although it's wireless, the Arctis 7 has ultra-low latency and zero interference. Regarding the sound quality, it has a precision audio system with the next-generation DTS headphones surround sound, which is only available on PC. 
The microphone is among the best in the industry with a frequency response of 20-20,000kHz and is certified by discord for its studio-quality voice clarity and background…


Read More:Source link