After a month full of games in Brazil, México and South America, we now know the 10 qualified teams that will compete at Copa Elite Six.
This time, the teams will fight not just for money and SI Points, but also for a ticket to compete at the August Six Major in México.
Keep on reading to find out everything you need to know about the tournament.
Format
Since the 16th of June, teams have been competing in a single round-robin league format in the three Brazilian, South American, and Mexican domestic leagues. 
The Copa Elite Six includes the top six teams from Brazil and the two best from both México and South America.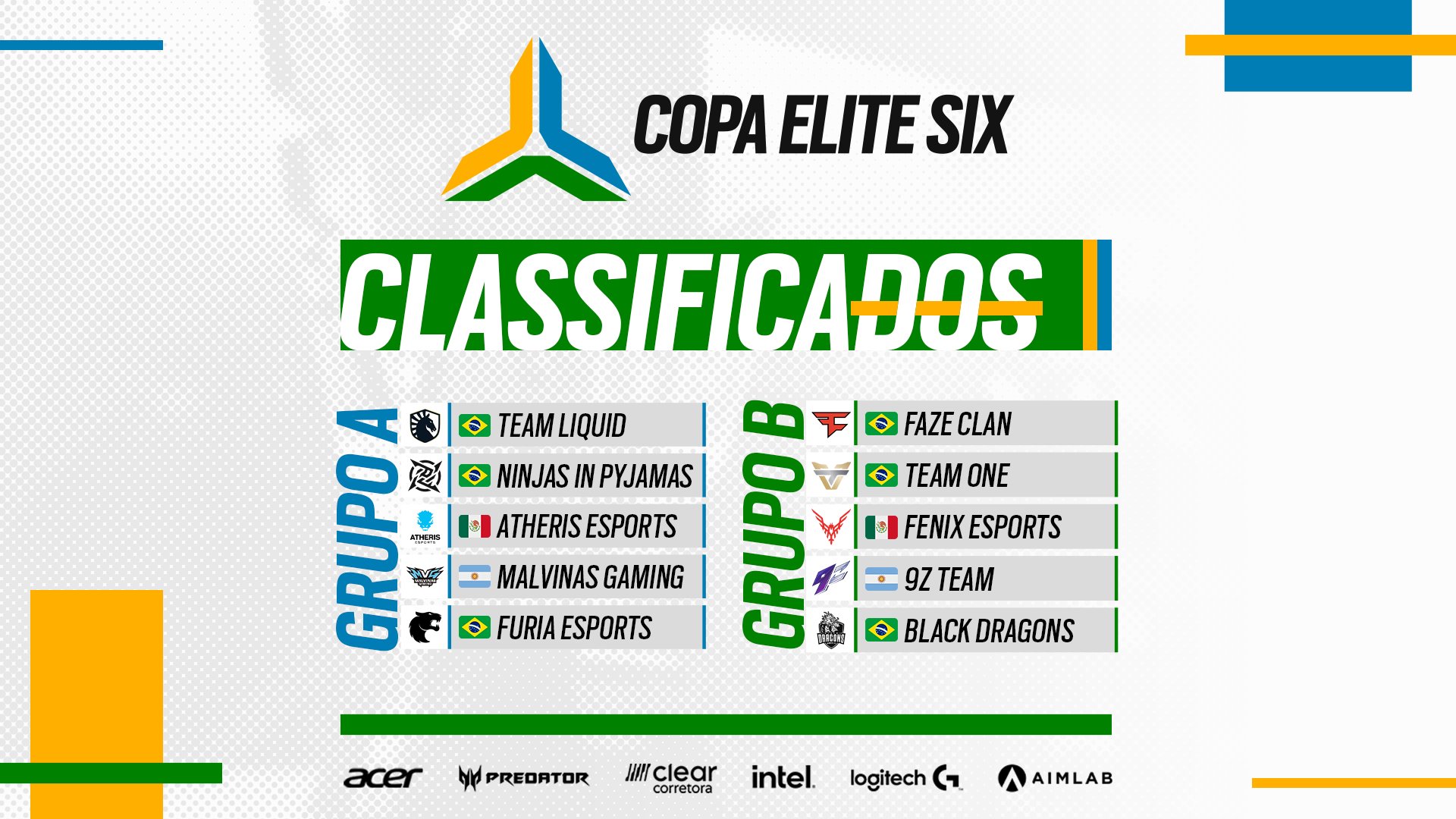 With 10 teams in total, rosters are split in two groups of five teams, with three Brazilian teams, one Mexican, and one South American team in each group.
The winners of each group qualify for the semi-finals, which award an invitation to the August Six Major. Meanwhile, second and third-placed teams qualify for the quarter-finals, while fourth and fifth placed teams are eliminated.
Games during the group stage are Best-of-Ones, while playoff games are Best-of-Threes.
As we previously mentioned, this is the most important event of the year for LATAM teams as it is the last step in order to compete at an international competition. 
Prize Pool and SI Points
The Copa Elite Six features a prize pool of US$35,000. It also awards the top eight teams with SI Points and the top four teams with a direct invitation to compete at the August Six Major. 
These are split as it follows:
1st: $10,000, 225 SI Points & Six August Major seeding.
2nd: $5,000, 225 SI Points & Six August Major seeding.
3rd – 4th: $3,500, 225 SI Points & Six August Major seeding.
5th: $2,500 & 225 SI Points
6th: $2,500 & 180 SI Points
7th: $2,000 & 140 SI Points
8th: $2,000 & 115 SI Points
9th – 10th: $2,000 
Regular Phase
LATAM competitions follow a combined score system, which means that the standings are not reset after the first stage like they are in other regions. As such, teams begin the second stage with the same amount of points they had at the end of Stage 1 (and will do so in Stage 3 with the Stage 1 and 2 points combined).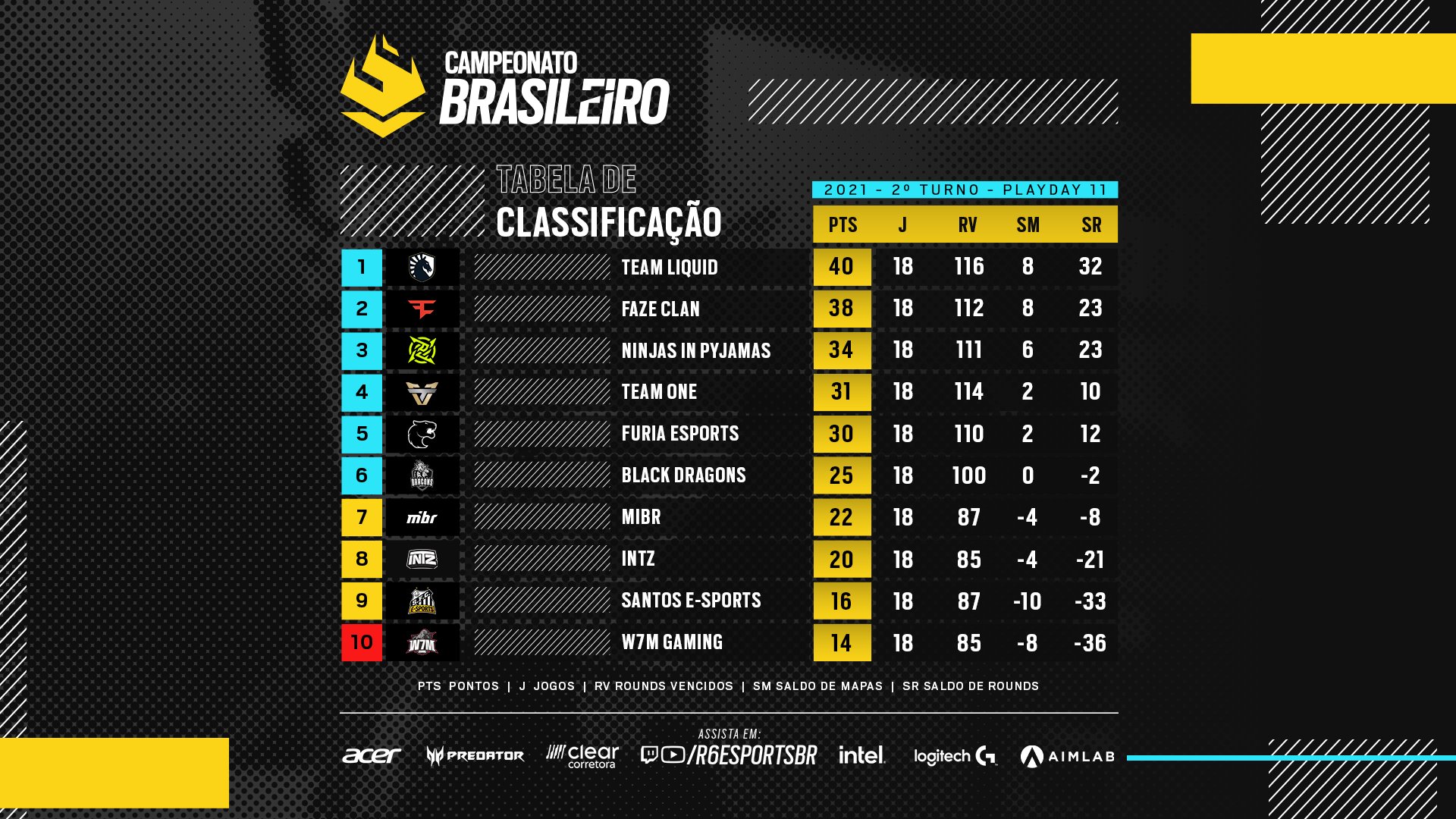 In the Campeonato Mexicano, Atheris' near-perfect stage combined with sloppy results from Fenix helped Atheris climb to the top of the standings. 
Something similar happened in the Sudamericano, where Malvinas' flawless stage and 9z Team's current form saw the former edge out the latter.
Teams
Ninjas in Pyjamas – Kamikaze, Psycho, julio, Muzi, pino, and Mity (coach)
The defending Six Invitational champions are the favorites to win this edition of the Copa Elite Six. Their performances have been outstanding in Stage 2, with the roster's only two losses coming against Black Dragons and INTZ.


Read More:Source link