Lucas Hewett, 11, has been playing Overwatch for almost five years.
It's a futuristic first-person shooter video game where players are divided into teams of six, with each player choosing a character, known as "heroes." The game has humans battling robots in several different settings, or maps. Depending on the map, heroes work together to capture points or try to escort a payload past checkpoints.
Lucas enjoys playing as several different heroes and, with the help of his dad Matthew, a retired Army veteran of 20 years, devises strategies. But his favorite hero is Genji.
"They say that he's probably the hardest character in Overwatch," he said. "I really don't see that because, I mean, I've played as him since I started."
After Matthew and Lucas saw some advertisements for the XP League, a national competitive video game (or "esports") league for kids aged 7 to 15, they decided it might be fun to compete at a higher level.
"I said, 'You can go try it. Let's go try out!'" Hewett said.
Lucas was accepted and started playing for the Madison Marvels, competing at the beginning level, or "Silver." The Marvels are sponsored by Code Ninjas, a Sun Prairie program that teaches kids computer programming skills, including video game development. After improving their skills and learning how to play as a team, players move up to the Gold level, which is more competitive and is typically made up of older middle school or high school kids.
"They liked his playing style, his techniques and his knowledge of the game," Hewett said. "So this year, they had him go on both the Gold and Silver teams."
Across North America, children have taken the hobby of video gaming, often derided by critics (and many parents) as an anti-social activity, out of their basement rec rooms and onto teams that compete for real trophies.
Competitive esports include elementary school kids learning the values of teamwork and clean competition all the way up to well-compensated professionals performing on ESPN. Between prizes and sponsorships, pro gamers can pull in millions.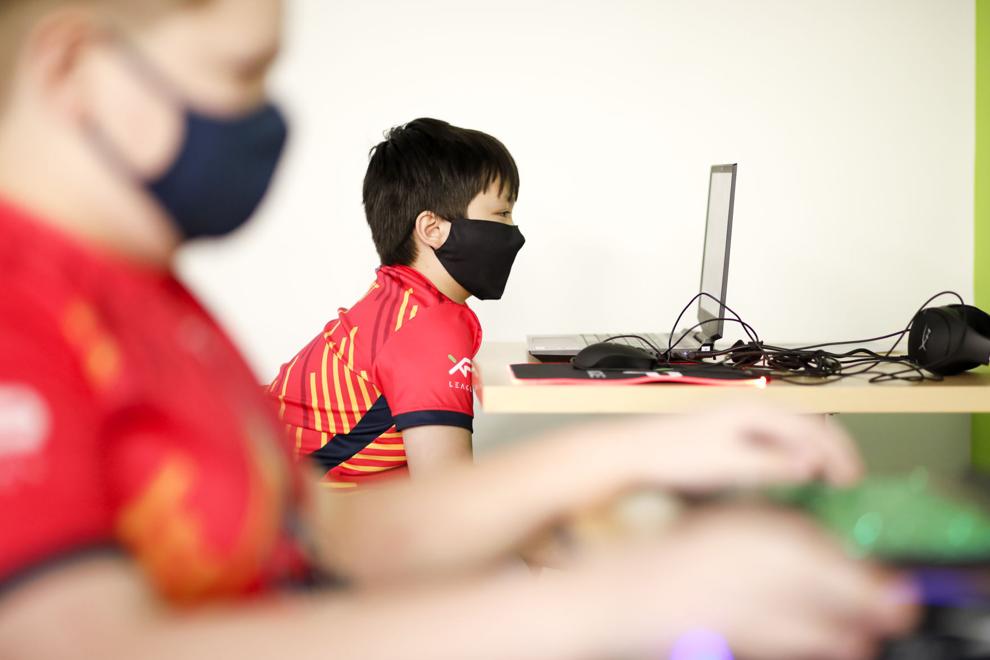 Read More:Source link