Xayah has recently risen in priority in League of Legends after other meta ADCs got nerfed. Her biggest assets are her ultimate, which makes her untargetable, and high area-of-effect (AoE) damage in teamfights.
If you're facing a Xayah, be prepared to have difficulties controlling her damage output in the later stages of the game. She is a hyper carry who can take over games if left uncontrolled. That's why it's important to draft properly from the get-go, so you don't reach a point where she deletes your entire team in a couple of seconds.
While she does serve as a good teamfighting carry, she needs time to scale. You should use that time to exploit her weaknesses and shut her down.
Here are the best counter picks to beat Xayah in the bot lane.
General strategy
Xayah has a unique playstyle for an ADC, relying on her passive and abilities to land feathers in various directions. Once they've been landed, she can use her Bladecaller (E) to call them back towards her and do a lot of damage to enemies caught in the process. This micro-game is quite intensive and good Xayah players will always find ways to land the Bladecaller to do a lot of damage early on.
Early on, Xayah will look to use her abilities to land feathers behind you and your minions. If you step forward and don't pay attention to them, you're going to take a bit of damage while also giving her a possibility to freely farm the wave. You need to always be aware of the feathers and understand that you can get engaged on in any second.
She has decent burst damage due to Bladecaller, but that isn't the only thing making Xayah strong. Her Deadly Plumage (W) ability allows her to gain increased attack speed and do additional damage with each attack, giving her the upper edge in most early trades due to how much damage she can output in a small period of time. Always keep track of when she uses her attack speed boost and try to engage her without it, while also avoiding the way of feathers.
Teamfights will be quite difficult if your teammates don't pay attention to the feathers. Xayah can delete entire squishy teams with her combo of Bladecaller alongside her ultimate Featherstorm (R). If you get an opportunity to focus her down while she is overextending to land feathers, go for it, but be wary of her burst damage in close range. The safer play in teamfights is to avoid stacking up with your team so you don't all get hit by her abilities.
Champions
Samira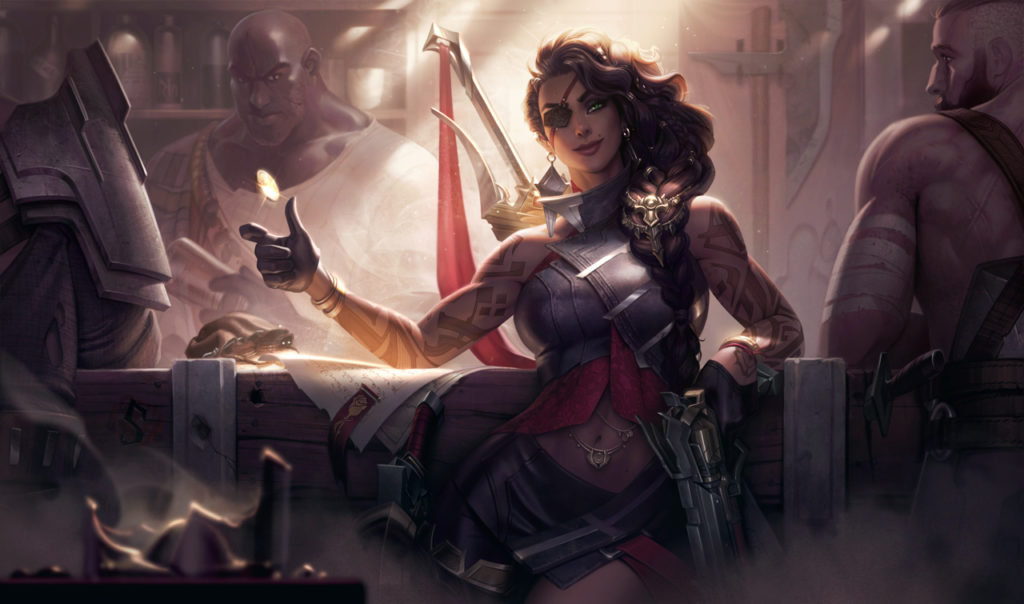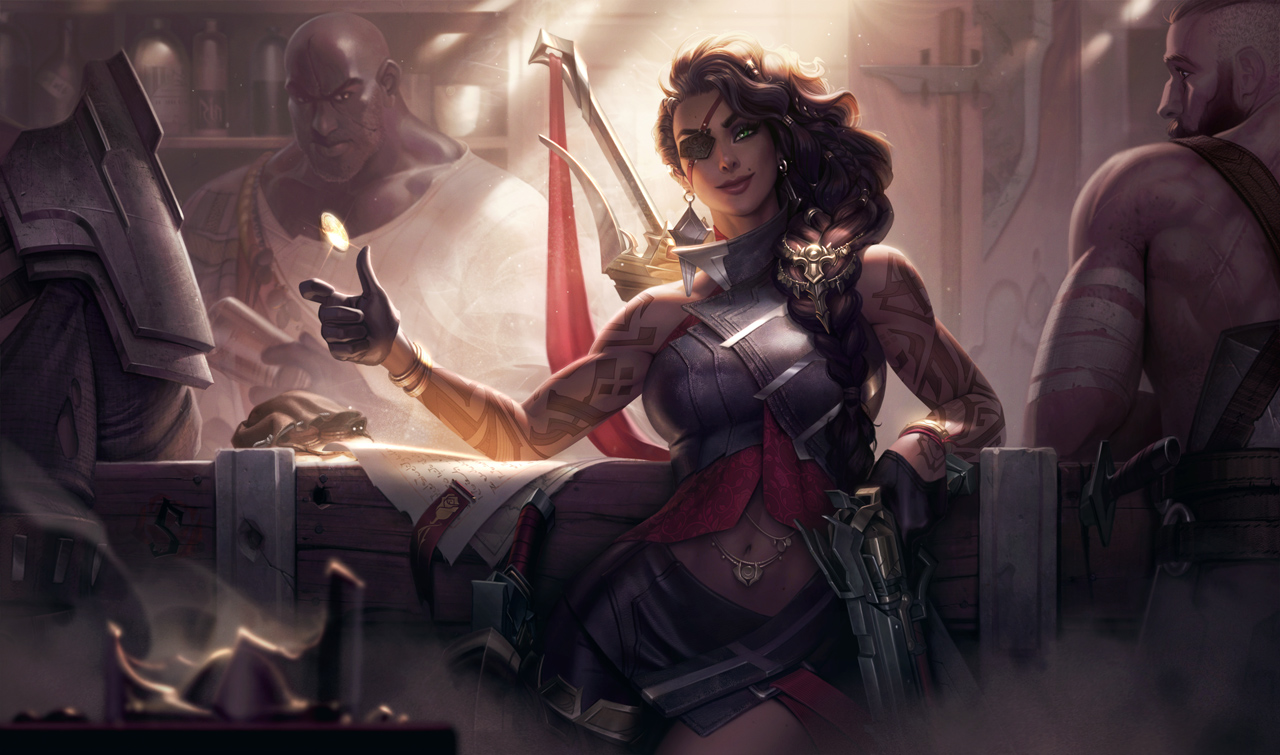 Samira is one of the more popular Xayah counters. She has a great kit to counter Xayah thanks to the Blade Whirl (W) ability, which can prevent the burst from Bladecaller. With that ability on cooldown, Samira has the upper hand in early-game skirmishes and can dive Xayah head-on once that ability is on cooldown and force her flash or kill her.
Your mobility spell in Wild Rush (E) is a great…


Read More:Source link