They are a team of international stars who live together and train at a state-of-the-art facility at Twickenham Stadium.
Their backroom staff includes sports psychologists, nutritionists and people who have worked in football.
But these are not your traditional sports stars. They do not compete with a round or even oval ball. Their arena is international esports tournaments – playing League of Legends.
And they have to deal with the pressure of being professional players, while navigating the same coming-of-age challenges as other young men.
In a new five-part series, narrated by Peaky Blinders star Cillian Murphy, we follow upstart British team EXCEL ESPORTS as they tough it out for a play-off place in the League of Legends European Championship (LEC).
Here are a few takeaways from the series.
This is an underdog story
Founded in 2014 by brothers Joel and Kieran-Holmes Darby, EXCEL ESPORTS set out to become a British powerhouse.
They compete in the LEC – Europe's most-watched esports league – and boast big names including Jaden 'Wolfiez' Ashman, who won £1m by coming second at the 2019 Fortnite World Cup.
They also have Tottenham Hotspur and England footballer Dele Alli as an ambassador.
The series tells the story of their second year in the LEC, in which 10 teams compete across a season divided into the spring split and summer split. Finishing in the top six puts a team into the play-offs and, from there, they could go to the World Championship.
In their first season, EXCEL finished last.
"We're kind of a new team, but we're looking to take on the best and become the best," says 24-year-old player Marc Lamont, who is known as 'Caedral'.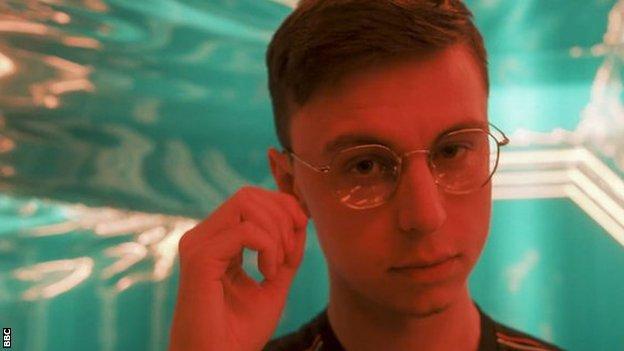 In a bid to make themselves competitive, the team has assembled an international squad.
"Our investors have put millions into the team – all they're going to see is play-offs or not," says owner Kieran-Holmes Darby in episode one.
Before the 2020 LEC, they also made some key appointments in their training staff, including 29-year-old Joey 'YoungBuck' Steltenpool as head coach.
There's big money in this game
Professional gaming can be a very lucrative career path.
A spokesperson for the team said they could not discuss individual players but did add the best can "earn six-figure yearly salaries". In North America, that can stretch to seven figures.
The prize pool for the LEC year is 400,000 euros (£362,000), divided between the top six teams.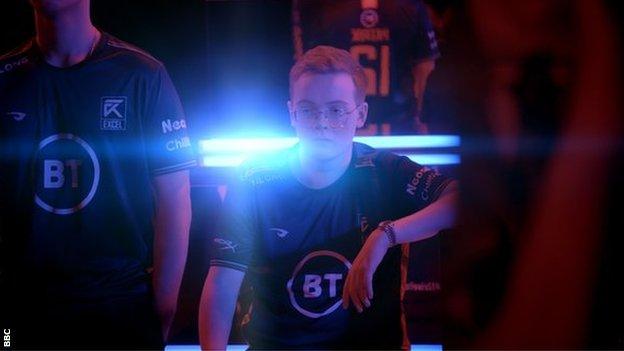 Esports pros train like athletes
As is common in esports, the team live together 24/7 and are on the same daily, regimented training programme.
In episode one, Kieran Holmes-Darby talks us through some of what makes them a modern sports team.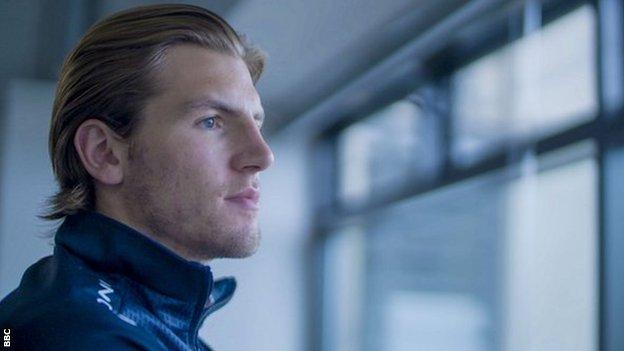 Read More:Source link