You may not remember his name, but if you've seen the 2007 video game documentary, 'King of Kong' you will be hard pressed to forget his face. Donning a distinctive stars and stripes-plastered suit and sporting a stare reminiscent of snarling Die Hard villain – Hans Gruber – it's no exaggeration to say that Billy Mitchell is esports' first antihero. 
So, who is, Billy Mitchell, then?
Crowned player of the century by Pacman creator Masaya Nakumara after acheiving a perfect score, Mitchell has long been recognized as one of the greatest retro gamers in the world. For years he was an arcade hero, an aspirational example of how to use gaming prowess to mould yourself into a rockstar. Then almost as quickly as Billy's gaming fame arrived, it turned to infamy.
The birth of a villain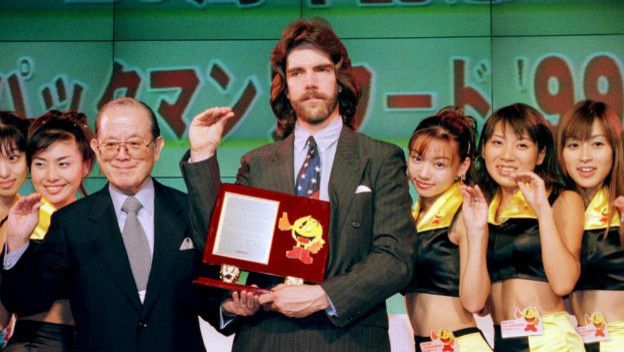 After dethroning the Donkey Kong world champ during a Life Magazine photo shoot in 1982, for decades, it looked like Billy would hold the title of Donkey Kong world champion, too. Then to the gaming world's shock, in 2004 an unknown challenger managed to steal Mitchell's crown. Setting a world record from his garage, Redmond's Steve Wiebe achieved a score that was previously thought impossible on Nintendo's classic, kicking off a controversial slew of back and forth score battles between the 'player of the century' and this unassuming family man.
All of this was depicted as a 'David vs Goliath' showdown in 2007 documentary 'King Of Kong', with the film hinting at Mitchell hacking game boards in order to keep his title and even doctoring his score submission videos. Overnight, the once aspirational Billy Mitchell became competitive gaming's enemy number one. Igniting a match under the gaming community, following years of public outcry, 2018 saw Mitchell unceremoniously stripped of his Guinness World Record for highest Donkey Kong score.
Sitting down with Mitchell (via video chat), I expected one of the most hated men on the internet to appear battered and exhausted. Instead, he looks elated. The reason? After a year-long battle, Billy's Donkey Kong Guinness World Record has been fully reinstated. Swapping his iconic Stars and stripes-adorned tie for a full-blown American flag-plastered suit, retro gaming's King of controversy is all too happy to discuss his fame. 
Arcade gaming's all-American anti-hero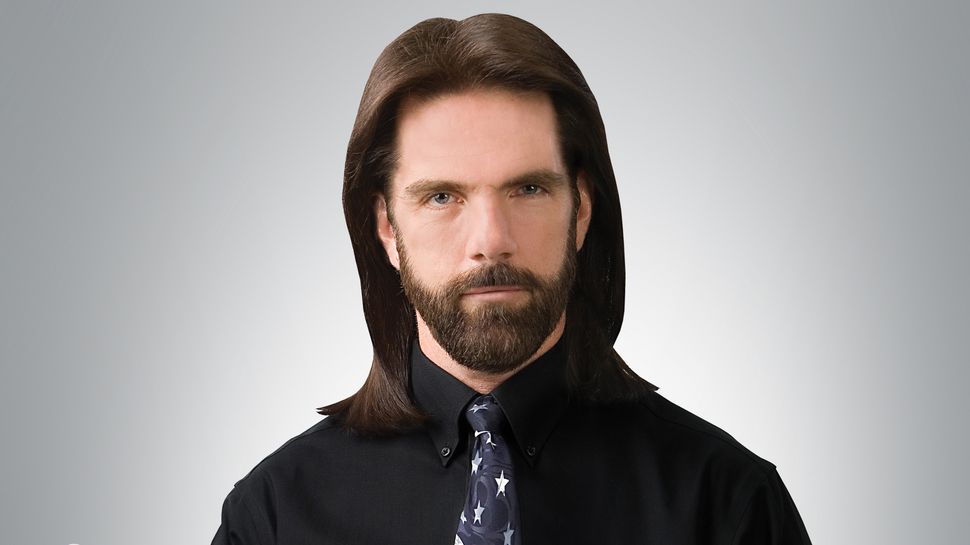 "It's wild. On one end, I get flowers, gifts and marriage proposals," Mitchell states with a cold smile, before gesturing toward the other end of the spectrum. "Over here, hate mail and death threats."
Even over Google Hangouts, Mitchell's commanding presence feels palpable. Wide-eyed and brimming with an almost-otherworldly level of confidence, this…


Read More:Source link