It is sad to say, but we are old enough to recall all of the Blue Blocker sunglasses commercials from the '90s, where amber-tinted glasses were used for outdoor situations, like driving, hunting, fishing, you know, outdoor stuff! Sometime later, we saw it move to the PC industry when Gunnar grabbed our attention as one of the originators to PC users but was again using amber lenses to reduce blue light from the monitors to the user's eyes.
However, using amber lenses will change the color of whatever you are looking at. Since we had used the traditional Blue Blockers glasses, we had an idea of what to expect, and to be honest, we're not that eager to spend five times the cost of the sunglasses to get a pair for indoor use!
This is not to say that the concept or that Gunnar was offering snake oil, but we just felt the market needed more love before things could get better, so we sat and waited it out. Eventually came clear lenses that use coatings to reduce the amount of blue light into your eyes, yet did not affect the colors, which as a photo editor, is a huge thing to overcome if the colors do not look as they should!
Here we are, some thirteen years after we dismissed the early versions of this technology. We have now been asked to look at what many in the streaming industry have been using for a while now, and since our "issue boxes" are no longer ticked, we thought it to be a prime time to jump in and see what it is all about!
Out of the blue came an email from HyperX, who were very excited to have us look around at what they now have on offer in the gaming eyewear segment. We looked around at what was offered, found what we liked, and agreed to have a pair sent over. However, while HyperX does offer roughly eight versions of what we are about to show, there is only one model that sports the Panda Global logo on them as ours do!
All the same, the rest of the glasses on offer utilize the same features and technologies to reduce glare, reduce the amount of blue light into your eyes, and do so with comfort and style! While out Panda Global Edition to the HyperX Gaming Spectre Eyewear line is a bit rarer than other options, what we will show and discuss applies to the entire lineup, with only minor changes separating the various SKUs.
Those who have no idea of who Panda Global is are a North American eSports leader with a large roster of gamers, with the mindset to be the leaders in fighting games, whether console or PC based. While they have only been around for roughly five years now, they are big on Twitch, and I have even seen them mentioned on the Saturday night gaming on our local cable show. With HyperX as a partner now, things can only get better for both of them!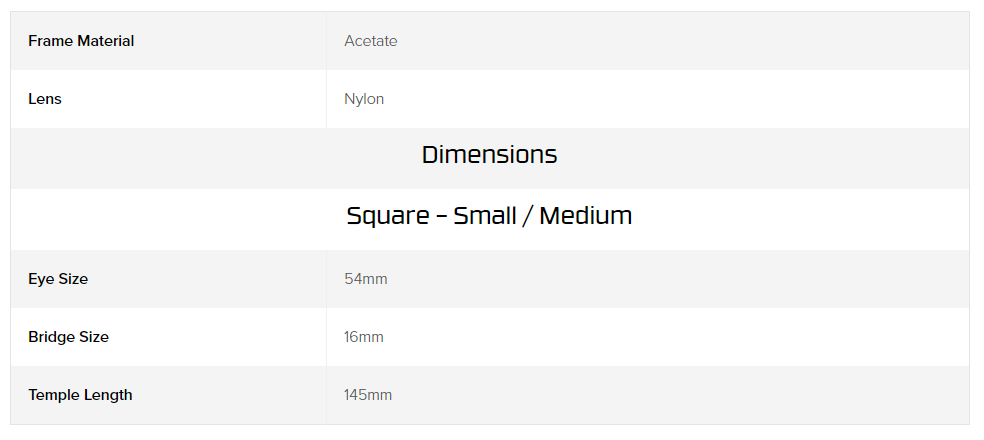 VIEW GALLERY – 16 IMAGES
In the chart borrowed from the product page, our Panda Global Edition Spectre Eyewear is made with acetate frames proven to be tougher, more flexible, and…


Read More:Source link